We know what natural wildfire smoke is composed of, but we have no idea what will be in urban wildfire smoke. We expect it to be very different."
Keith Bein, UC Davis Air Quality Research Center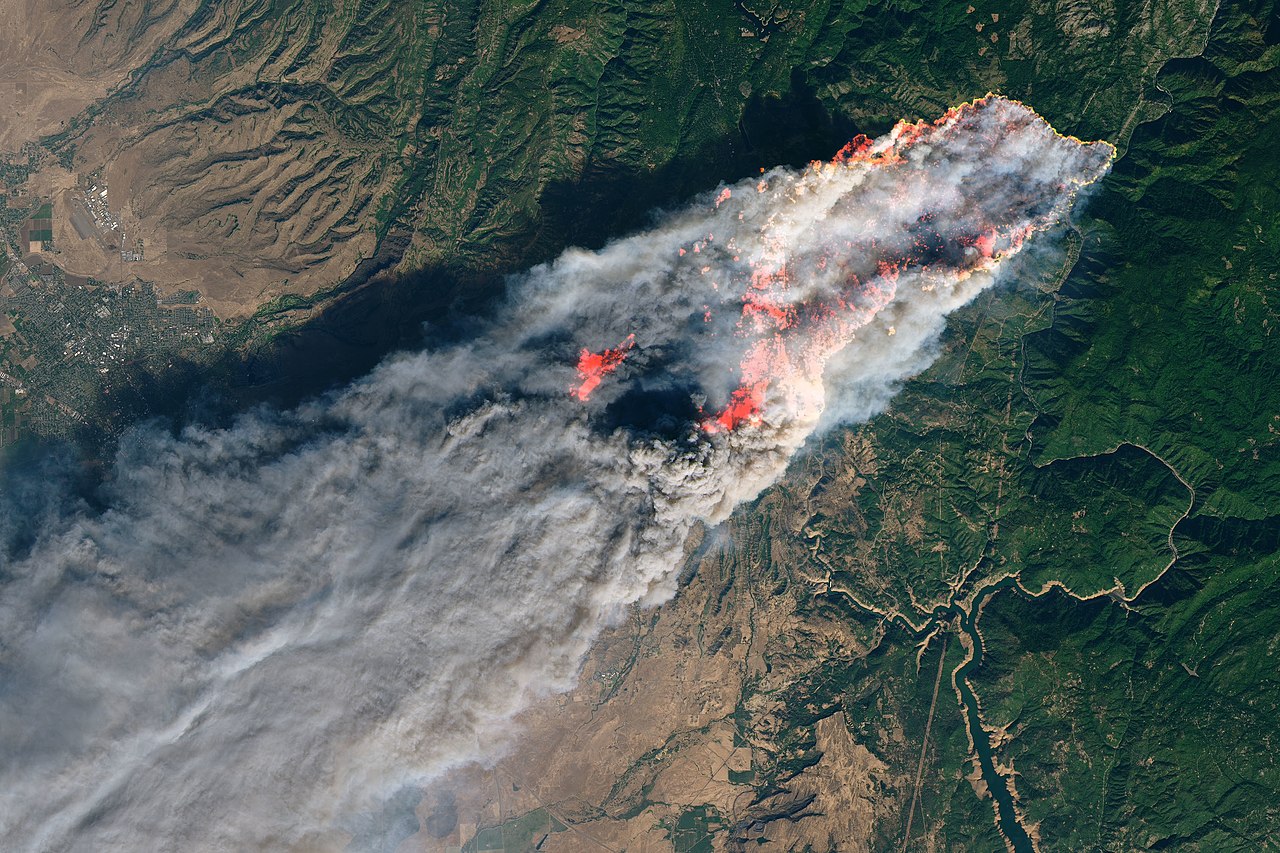 Researchers at the UC Davis Environmental Health Sciences Center (EHSC) are working with communities across California to study the physical and emotional impacts wildfires have had on survivors over the past several years. Research is ongoing and will incorporate new wildfires as they erupt.
Wildfires in California since 2017 have been historic and mark a turning point for the state. We're now seeing large, rapidly spreading wildfires in urban areas, which scientists believe could have an impact on the health of people differently than "natural" wildfires that burn trees, grass and other plants.
Urban wildfire research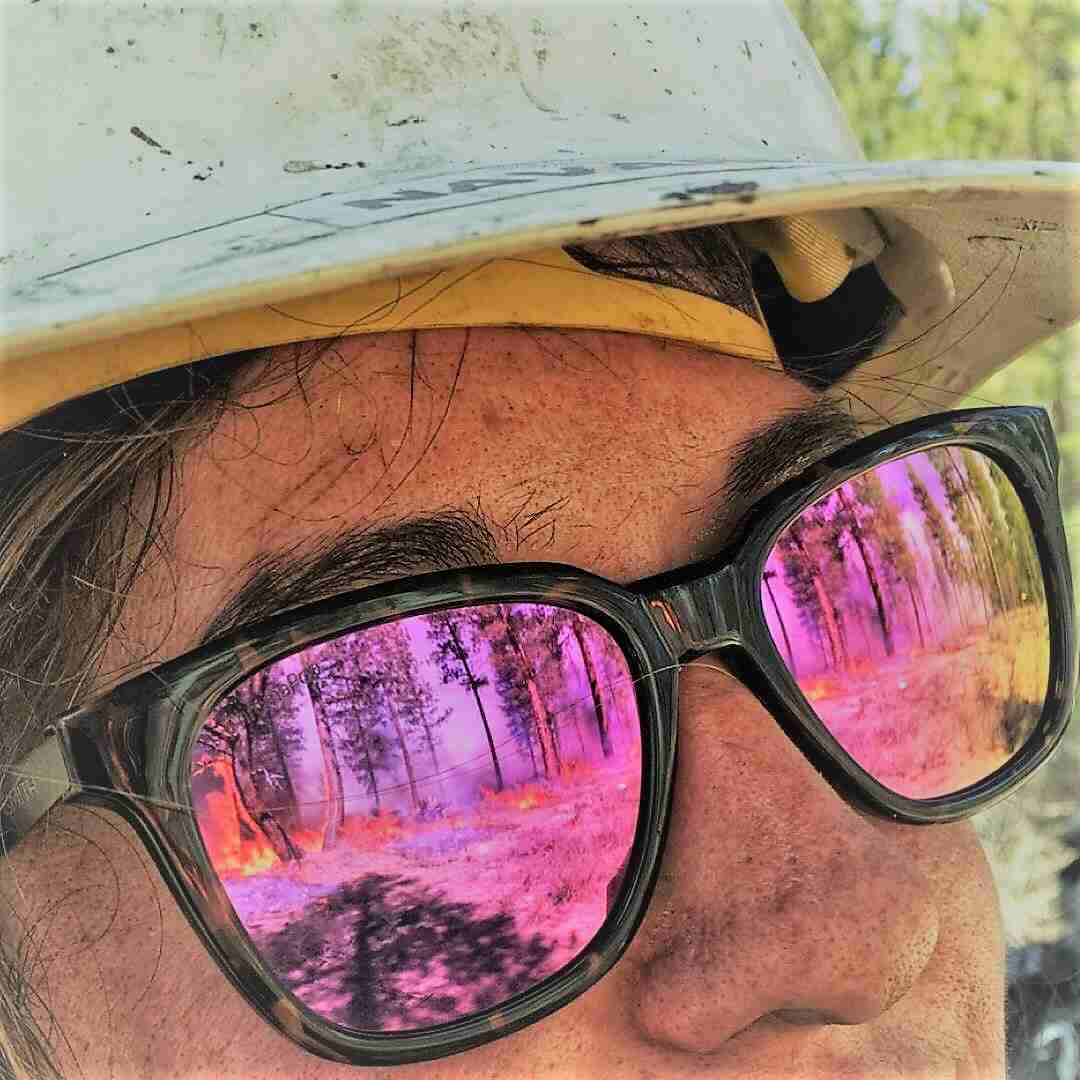 EHSC is conducting several studies focused on the health impacts of this new breed of wildfire. Scientists are collecting and studying samples of air and ash from affected areas, and also gathering information statewide about residents' experiences during and in the immediate aftermath of fires through online and door-to-door surveys.
Irva Hertz-Picciotto, Director of EHSC and a professor of Public Health Sciences at UC Davis, is leading a large, epidemiological research project called "Wildfires and Health: Assessing the Toll in NOrthWest California" (WHAT NOW California). Scientists are also enrolling women in the Bio-Specimen and Fire Affects Study (B-SAFE) to better understand the health impacts on pregnant women and children. Women from Butte to Bay Area counties are being recruited for B-SAFE.
In collecting all of this data, EHSC and its scientists hope to accomplish several things:
Understand how people are affected by exposure to smoke and combustion of chemicals in urban wildfires

Protect the public's health as people recover from wildfires

Prevent health problems related to wildfires 
WHAT NOW California and B-SAFE receive funding from the UC Davis Environmental Health Sciences Center, which is sponsored by the National Institute of Environmental Health Sciences.
Tags