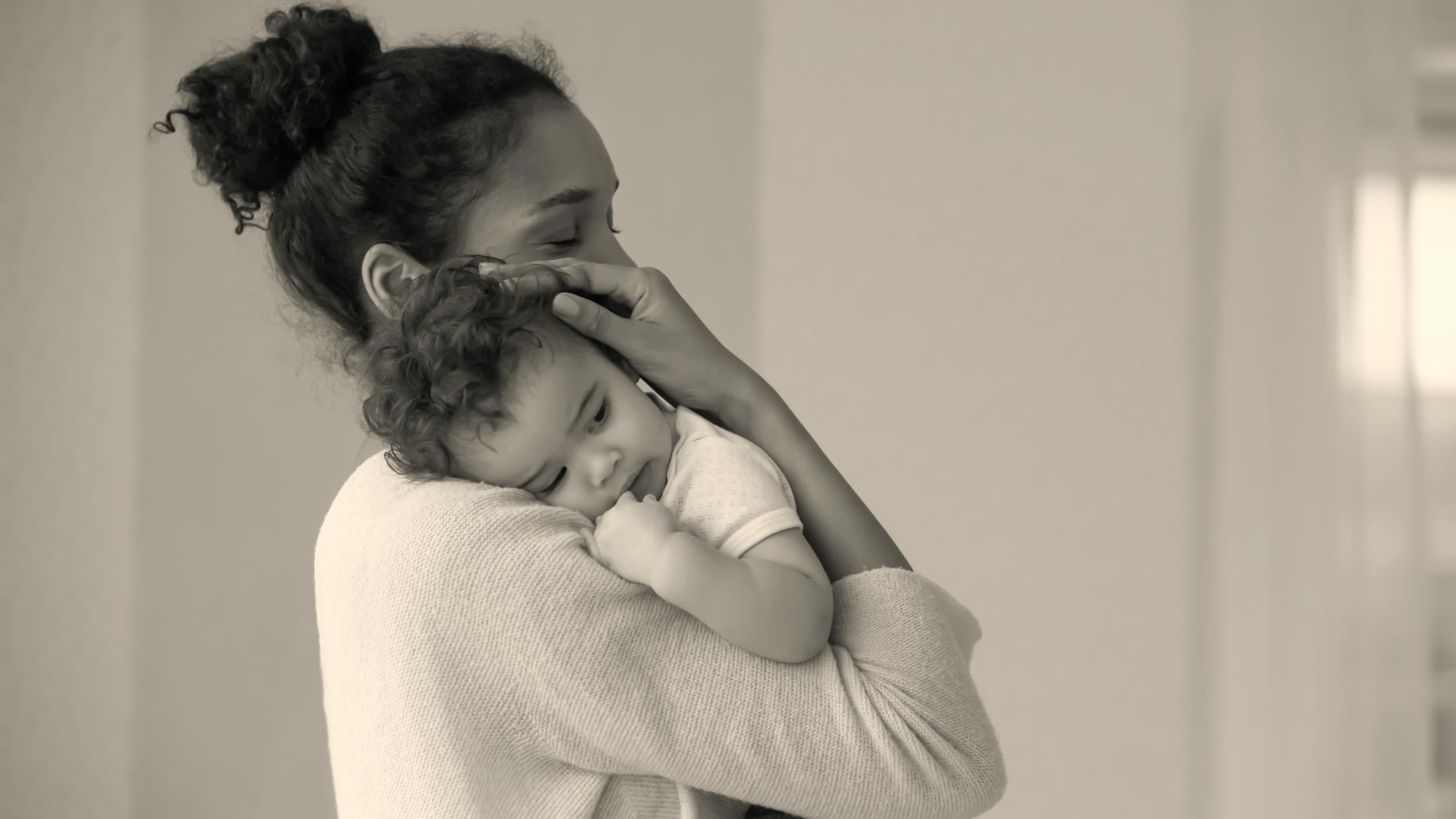 Bio-Specimen Assessment of Fire Effects (B-SAFE) Study aims to reveal how wildfires affect the health of pregnant women and their babies
 B-SAFE Study 
This study is currently recruiting participants who have been affected by the 2021 wildfires in Northern California. Pregnant women who are 18 years or older and live in an area impacted by wildfires and wildfire smoke are eligible. If you would like to join the B-SAFE Study, you can get more information here:
If you're interested but not sure you want to participate in the B-SAFE Study, email us directly at hs-bsafe@ucdavis.edu with your questions.
Researchers from the UC Davis Environmental Health Sciences Center are conducting the Bio-Specimen and Fire Effects (B-SAFE) Study to learn how recent wildfires and smoke are affecting pregnant women and their babies. This study is now recruiting for the 2021 wildfire season in Northern California.
"Very little is known about the health impacts wildfires have during pregnancy," says Rebecca J. Schmidt, the lead scientist for the study and an assistant professor in Public Health Sciences at UC Davis. 
The B-SAFE Study is ongoing research that began with the 2017 Northern California wildfires, the first set of wildfires in California history that scientists linked partially to climate change. Since then, B-SAFE researchers have enrolled women who were affected by:
The Camp Fire in 2018 

The Kincade Fire in 2019 

The historic California wildfires in 2020

The Northern California wildfires in 2021
The purpose of the B-SAFE Study is to learn how wildfires are affecting women's health across their pregnancy.  Schmidt says the study team is enrolling women early in pregnancy so they can complete up to two visits before delivery. The research team is also enrolling postpartum women to see how their health changes after delivery. 
"Our goal is to collect information and biological samples that can help us understand what women were exposed to and how that exposure affected them and their babies over time," says Schmidt.
Participants fill out a survey providing information to help researchers better understand what they were exposed to and how they were affected, including whether they evacuated or wore a mask, and what symptoms they experienced before and after the fire. The survey takes about 40 to 60 minutes to complete.
Women also have the option of participating in specimen collection by providing hair, toenails, saliva and nasal swabs via mail, or if they live within a 2-hour driving distance from Sacramento or Davis, for researchers to make a home visit to collect blood, breast milk and urine samples. 
Women who agree to a home visit and provide bio-specimens for the study are compensated.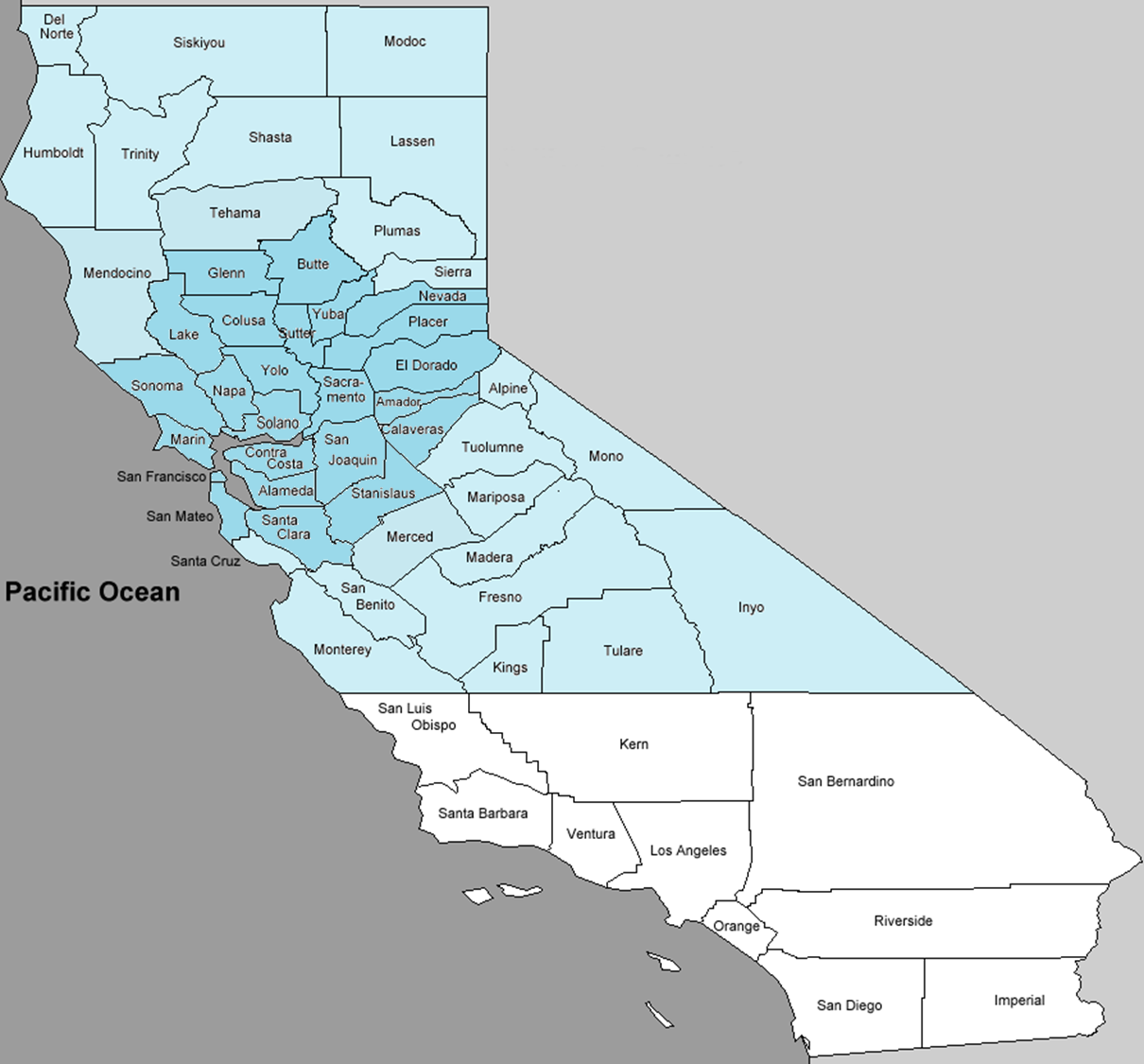 Urban wildfires
2021 has seen wildfires grow to a level never experienced before, destroying millions of acres across California and the Western United States. For years, scientists have predicted climate change would lead to the kind of death and destruction we're now seeing. They also have warned it will get worse if global warming goes unchecked.
These most recent wildfires grew rapidly and blanketed most of California, Oregon and Washington with smoke, creating air quality so hazardous people stayed indoors for weeks. The smoke was so pervasive it stretched across the United States to the East Coast, sparing no one.
Experts say wildfires over the last several years are particularly concerning because they are taking place in urban areas where thousands of structures made of synthetic materials are burning. The chemical composition of the smoke and ash from these urban wildfires could be potentially more toxic than grassland or forest fires.
Up until now, the 2018 Camp Fire stood out as the deadliest and most destructive wildfire in California's history, killing 88 and burning 19,000 structures. It came fast on the heels of the previous year's devastating wildfires in Northern California, which also affected Butte County.
While the fire season in 2019 wasn't as devastating, the Kincade Fire destroyed over 77,000 acres and 374 structures in Sonoma County. Burning almost the same footprint as the 2017 Tubbs Fire, the Kincade Fire was a reminder that climate change was increasing the frequency of wildfires across the state.
The B-SAFE study is part of a larger effort by the National Institute of Environmental Health Sciences (NIEHS) to better understand and respond to wildfires and other environmental disasters. The UC Davis Environmental Health Sciences Center is currently conducting several research projects on wildfires funded by the NIEHS.
Tags