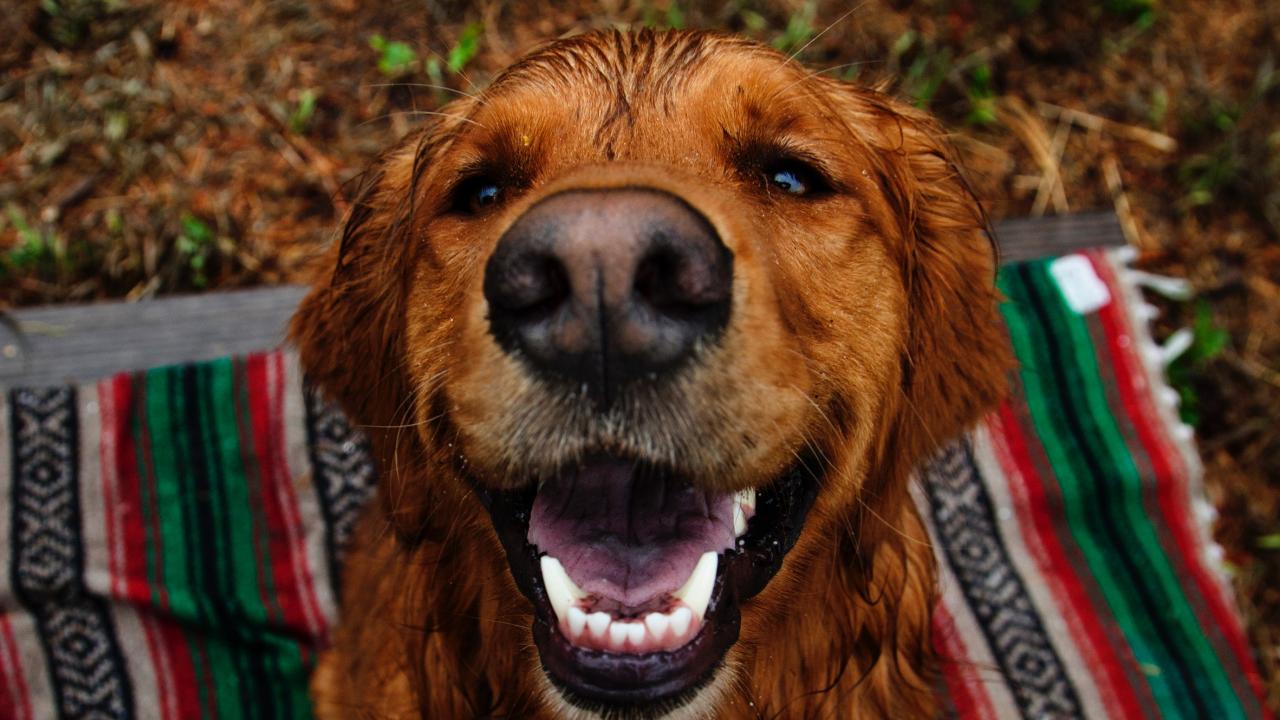 By Maddie Hunt
There's nothing like a disaster to suddenly reveal how deeply connected we are to our environment and other living things in it. The 2018 wildfire season in California has been the most destructive and deadly ever in our state's history. This year, some 7,500 fires have burned 1.6 million acres across California, affecting humans and animals alike.
Allison Cardona, Deputy Director of Operations for Los Angeles County's Animal Care and Control, estimates that over 10,000 animals have been displaced by the Woolsey and Camp fires alone, including pets, livestock, wildlife and animals in zoos. And just like people, wildfire smoke has impacted many thousands more.
Similar to humans, those most at risk for health problems are older and younger animals and animals with pre-existing respiratory problems. Brachycephalic or snub-nosed animals (like pugs and Persian cats) are also at a higher risk. These high-risk animals have respiratory tracts that are easily stressed, which speed up breathing rates, increasing the amount of smoke inhaled.
This year, wildfire smoke particle emissions have been at an all-time high in Yolo County. Here are some tips to help you protect your animals or pets from wildfires:
Have a plan in place for your animals in case there's an emergency evacuation.

Prepare a pet evacuation kit that includes food for five to seven days, medication, medical records and leashes or crates.

Check the air quality index daily. When the

air quality index

is above 150, everyone is affected by unhealthy air, including your animals or pets.

If you live in an area with unhealthy air, bring your pets inside and avoid extensive outdoor exercise with them.

If you have livestock, make sure they have a large supply of water available (uncontaminated by ash or smoke particles, if possible) and avoid extensive exercise with them.

If you believe your animal or pet has been exposed to smoke particle emissions, check for health problems. According to the American Veterinary Medical Association, symptoms of smoke exposure include irritation of the eyes, nasal discharge, coughing, difficulty breathing, weakness and a reduced appetite.

If your pet or animal has signs of smoke exposure, observe symptoms closely. If more symptoms develop or original symptoms intensify, contact your vet.
---
Maddie Hunt is an editorial assistant and budding science writer for the Environmental Health Sciences Center at UC Davis. A sophomore majoring in global disease biology, she plans to attend nursing school and specialize in infectious disease control.
Tags