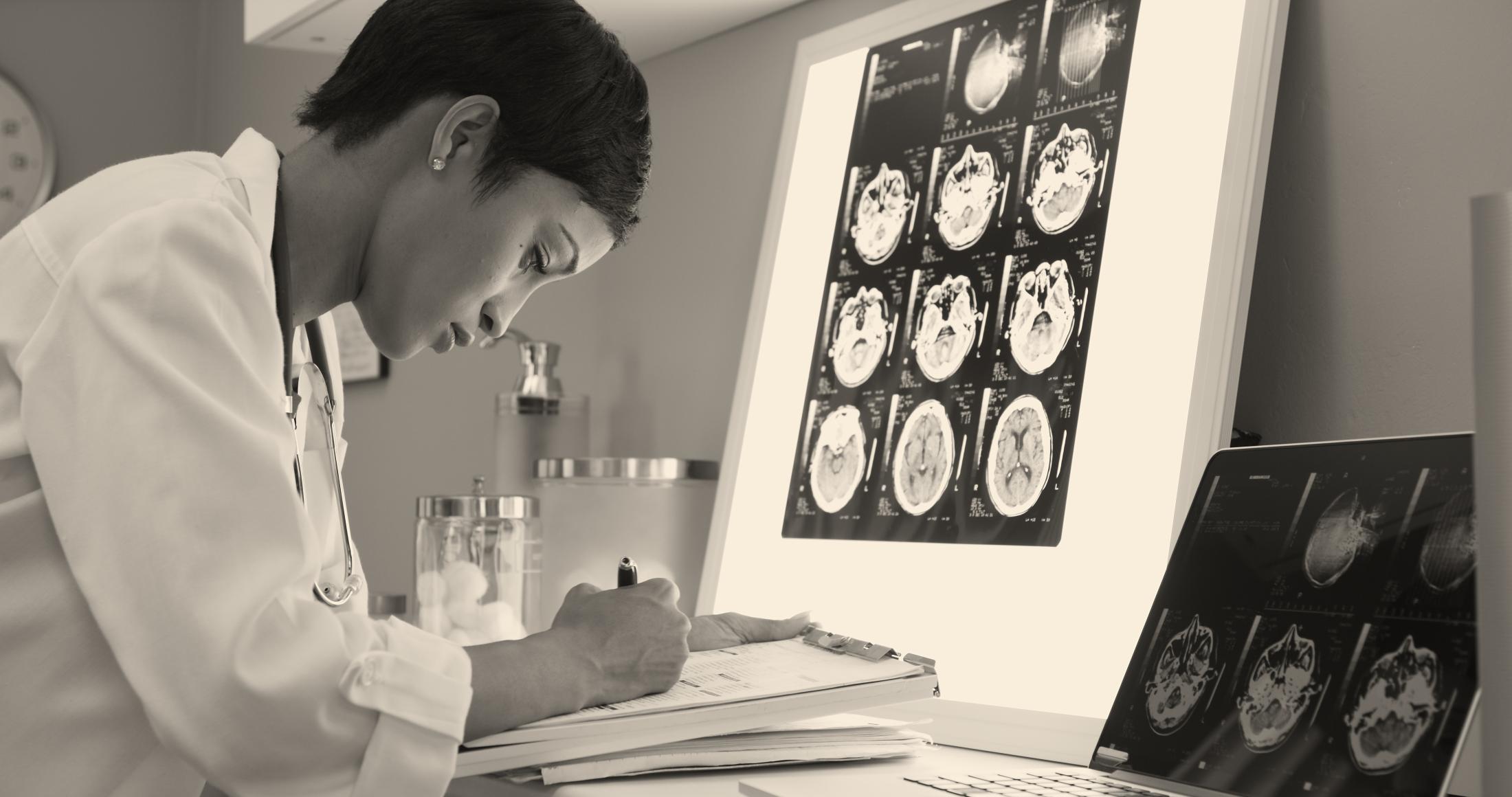 UC Davis School of Medicine Dean's Fellowship in Environmental Health Sciences
Program Overview
A major strategic initiative of the our Center is to recruit investigators new to Environmental Health Sciences (EHS).  Our vision is that these investigators will bring unique expertise, innovative approaches, and novel technologies that can further expand EHS research.
Given the potential for environmental exposures to influence a wide range of health conditions, there is a critical need for collaborations involving clinicians and environmental health researchers. To this end, we worked with the UC Davis School of Medicine to establish a new fellowship. 
The fellowship is a unique opportunity for promising junior to mid-career faculty in the School of Medicine to accelerate their career development as independent, multi-disciplinary researchers and academic leaders, and to create a path for others to follow in their footsteps.
We expect to publish the next call for applications in early 2024.
Award details
Each selected Dean's Fellow will receive supporting resources, including 25% salary support (up to $40,000 per year) for 2 years, funding for career development activities, formal mentoring and priority access to the EHSC Cores. Once a candidate has been selected, they will meet with EHSC leadership to develop a mentoring and career development plan.
Eligibility criteria
To be considered eligible, the applicant must be:
A current or prospective junior to mid-career faculty member in the UC Davis School of Medicine with an interest in understanding the role of environmental health factors in disease or disability and developing interventions or promoting translation into policies or practices that can reduce harmful exposures or mitigate their impacts on health. Applicants can also refer to the current Strategic Plan of the National Institute of Environmental Health Sciences.
A responsive candidate committed to an academic research path and motivated to utilize their clinical or research expertise to advance new methods, tools, and outcomes for the development of institutional infrastructure.
Application instructions
Applicants for the UC Davis SOM Dean's Fellowship in Environmental Health Sciences must submit the following documents in a single *pdf file:
NIH biosketch 
Personal statement (2 pages) describing your research interests, your research accomplishments, and why you are interested in the award
Research project proposal (3 pages) describing aims and methods; projected impact and relevance to the UC Davis EHSC, SOM, and the NIEHS; and an outline for establishing infrastructure (e.g., guidelines, training or tools related to EHS)
Two letters of support, including one from the Department Chair, describing the applicant's anticipated career trajectory
Selection criteria
Selection criteria include:
relevance of proposed research to environmental health sciences
multi-disciplinary plans
significance of the proposed research and robustness of approach/methods
past research achievements
likelihood that this award will promote the candidate's career and lead to extramural funding in EHS-related research
Areas of high priority include impacts of:
air pollution
climate change
water contaminants
chemicals used in agriculture
chemicals used in foods and food packaging
chemicals used in household consumer goods and personal care products
on health or human development, including:
respiratory conditions
cancer
neurodevelopment
neurodegenerative disease
cardiovascular disorders
metabolic disorders
Other areas of Environmental Health Sciences research are welcome.
Special consideration will be given to Black, Indigenous, and People of Color, women, individuals with disabilities and individuals from socially, culturally, economically or educationally underserved communities.
Contact information
Please direct any questions to the Career Development Program Directors, Pamela Lein (pjlein@ucdavis.edu) and Nicholas Kenyon (njkenyon@ucdavis.edu) 
Tags