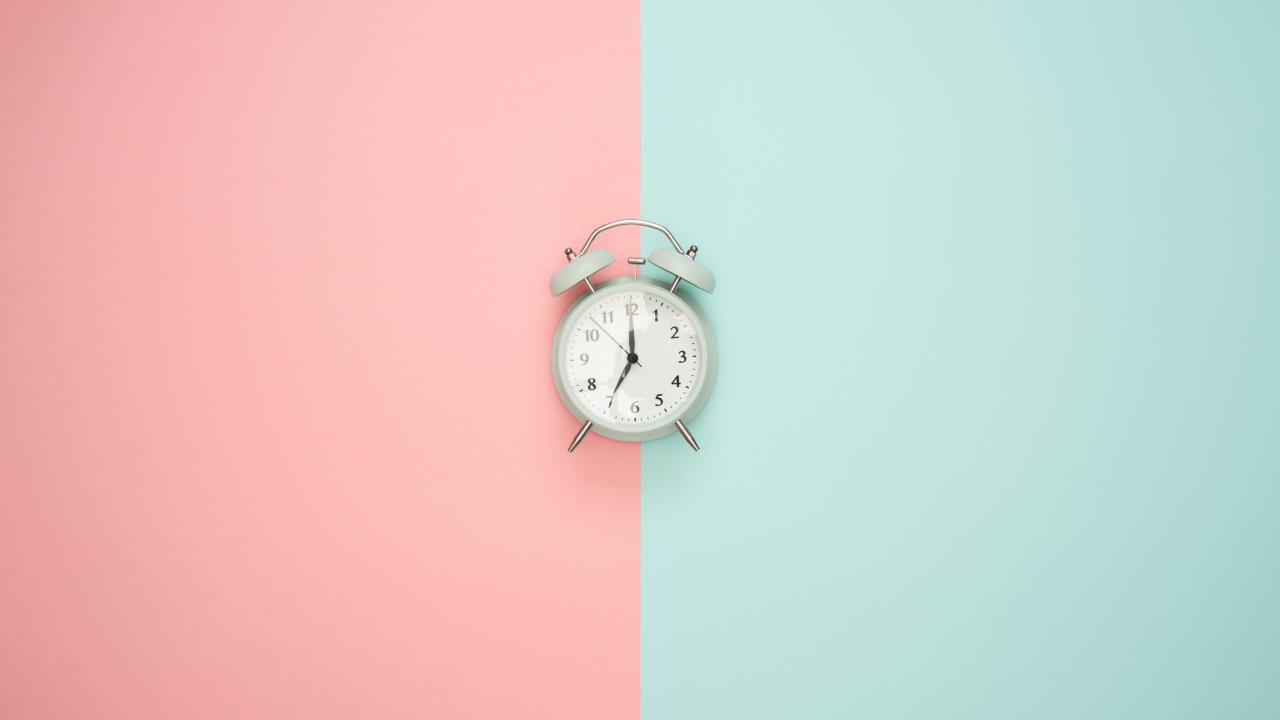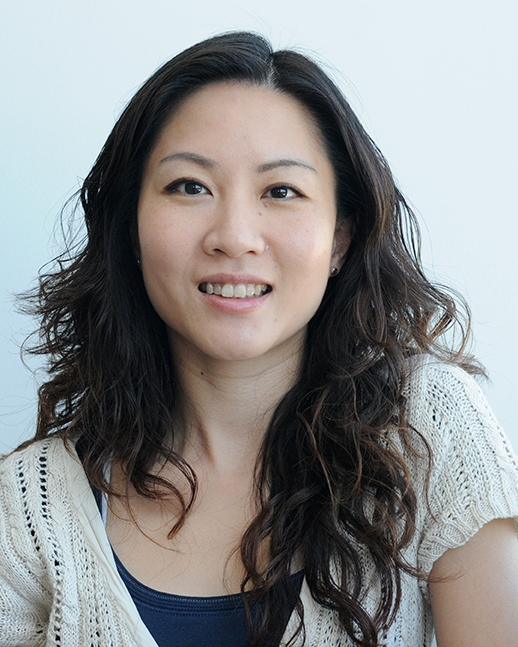 UC Davis named molecular geneticist and physiologist Joanna Chiu, associate professor and vice chair of the Department of Entomology and Nematology, one of 10 Chancellor's Fellows this year, an honor awarded to associate professors who excel in research and teaching.
Dr. Chiu also is a 2018-2019 UC Davis Environmental Health Sciences Center grantee. Her pilot project "Epigenetic mechanisms underlying carcinogenic effects of light pollution" examines how artificial light at night (ALAN) affects the structure of genes in flies and mice, and disrupts the way the body clock maintains health over a lifetime. The UC Davis Cancer Center helped to fund the project.
Research shows light pollution contributes to a wide range of human diseases by interfering with the body's 24-hour internal clock. Dr. Chiu's pilot project examines how disrupting circadian rhythms can interfere with the body's ability to suppress cancer.  
Currently, Dr. Chiu is collaborating with Dr. Michael Siminovitch at the California Lighting Technology Center to design more circadian-friendly lighting for healthier living. 
Images below are from Dr. Chiu's 2018-2019 pilot project for the UC Davis Environmental Health Sciences Center.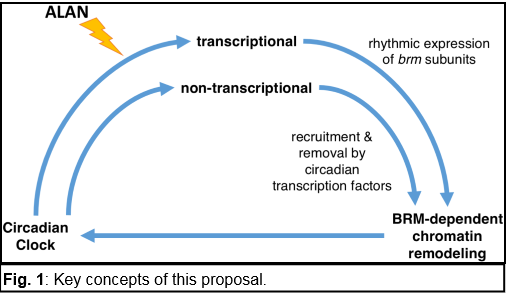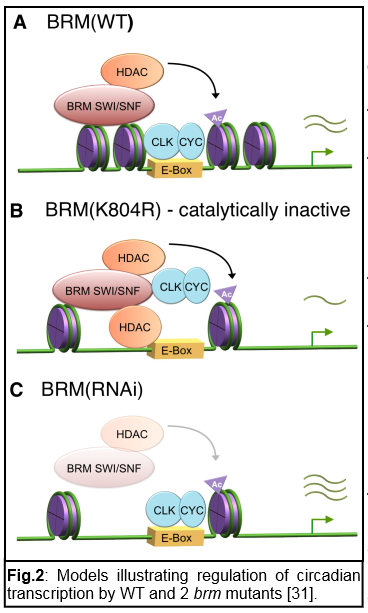 Tags