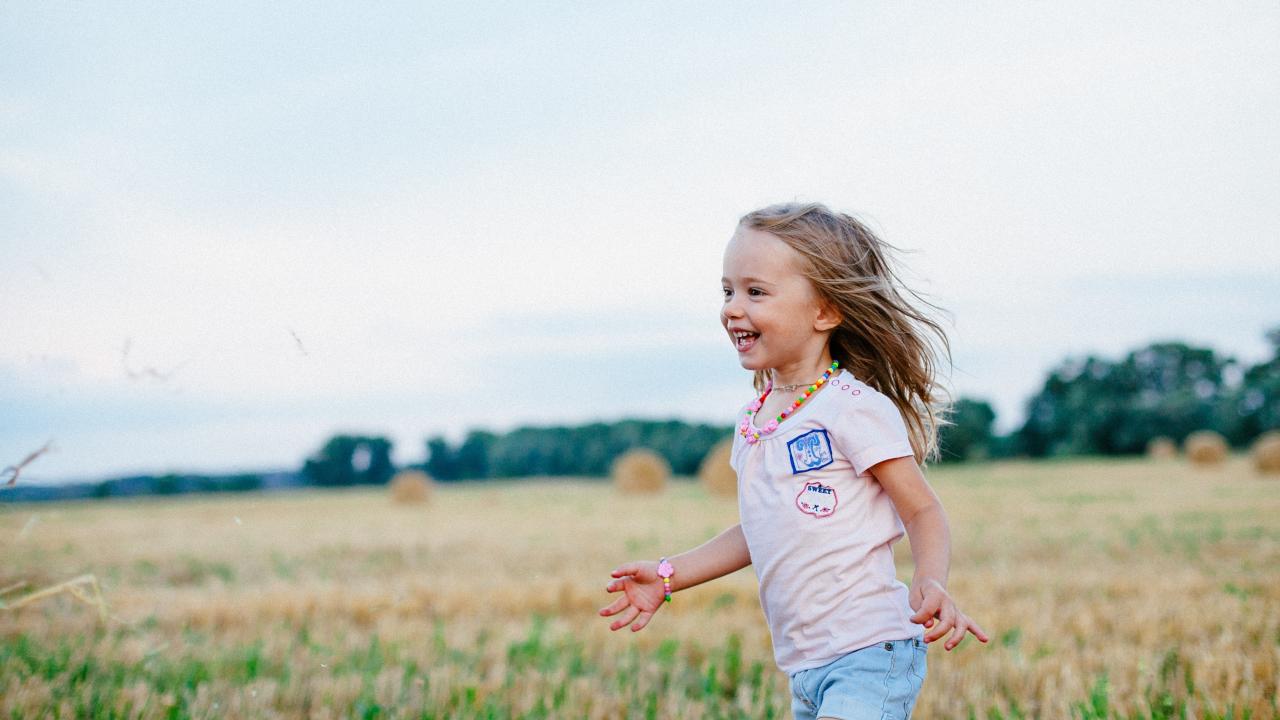 The Health and Environment Alliance (HEAL) is hosting a new series of webinars dedicated to the health and environmental impacts of chlorpyrifos, a pesticide widely used across Europe and the US. This webinar series is designed to equip environmental and public health advocates in their efforts to make decision-makers aware of the harmful impacts of chlorpyrifos.
The first webinar in the series will be lead by TEDX's Senior Scientist, Dr. Katie Pelch on Tuesday, May 14th at 11:00 am Eastern. She will discuss TEDX's recent study, Environmental Chemicals and Autism: A Scoping Review of the Human and Animal Research.
This webinar will be 45 minutes long with time for discussion about policy actions in the EU.
Link to join: https://ivonneleenen.typeform.com/to/c8a9hA