Like other centers sponsored by the National Institute of Environmental Health Sciences (NIEHS), the research we do at the UC Davis Environmental Health Sciences Center (EHSC) can be broken up into three key areas or "cores." Contact any one of the co-directors below for more information.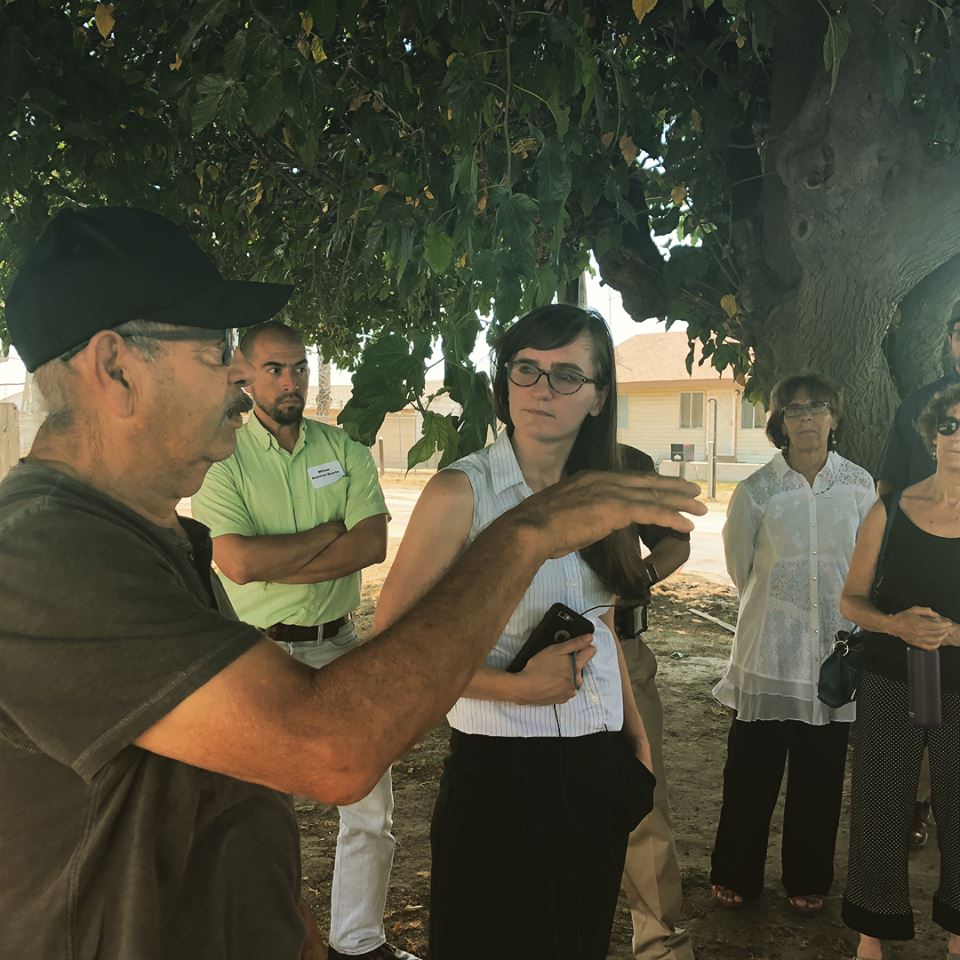 Community Engagement Core 
Co-directors
The Community Engagement Core (CEC) brokers partnerships between scientists and the communities where they do their work. This partnership aims to solve environmental health problems by getting communities involved in the scientific process. The CEC does this by:
CEC is supported by the NIEHS, which promotes community-engaged research through its Partnerships for Environmental Public Health. 
Environmental Exposure Core
Co-directors
The Environmental Exposure Core (EEC) provides researchers with expertise in study design, selection of appropriate and effective exposure assessment methods, as well as guidance and tools for interpretation of exposure assessment data. Qualified researchers can apply for financial assistance through the EHSC Seed Grant Program.  
In addition to serving as a resource for UC Davis researchers, the EEC collaborates with the CEC to provide technical assistance to stakeholder groups concerned about community exposures.
EEC member laboratories include:
Integrative Health Sciences Facility Core
Co-directors
The hub of disease and biomarker research, the Integrative Health Sciences Facility Core (IHFSC) is a liaison to animal laboratories, human clinical studies, tissue biorepositories and statistical support that connects EHSC  researchers' work with CEC and community partners.
The IHSFC provides researchers with access to experts and resources in multiple colleges, schools and centers, including:
Tags