Community Engagement Core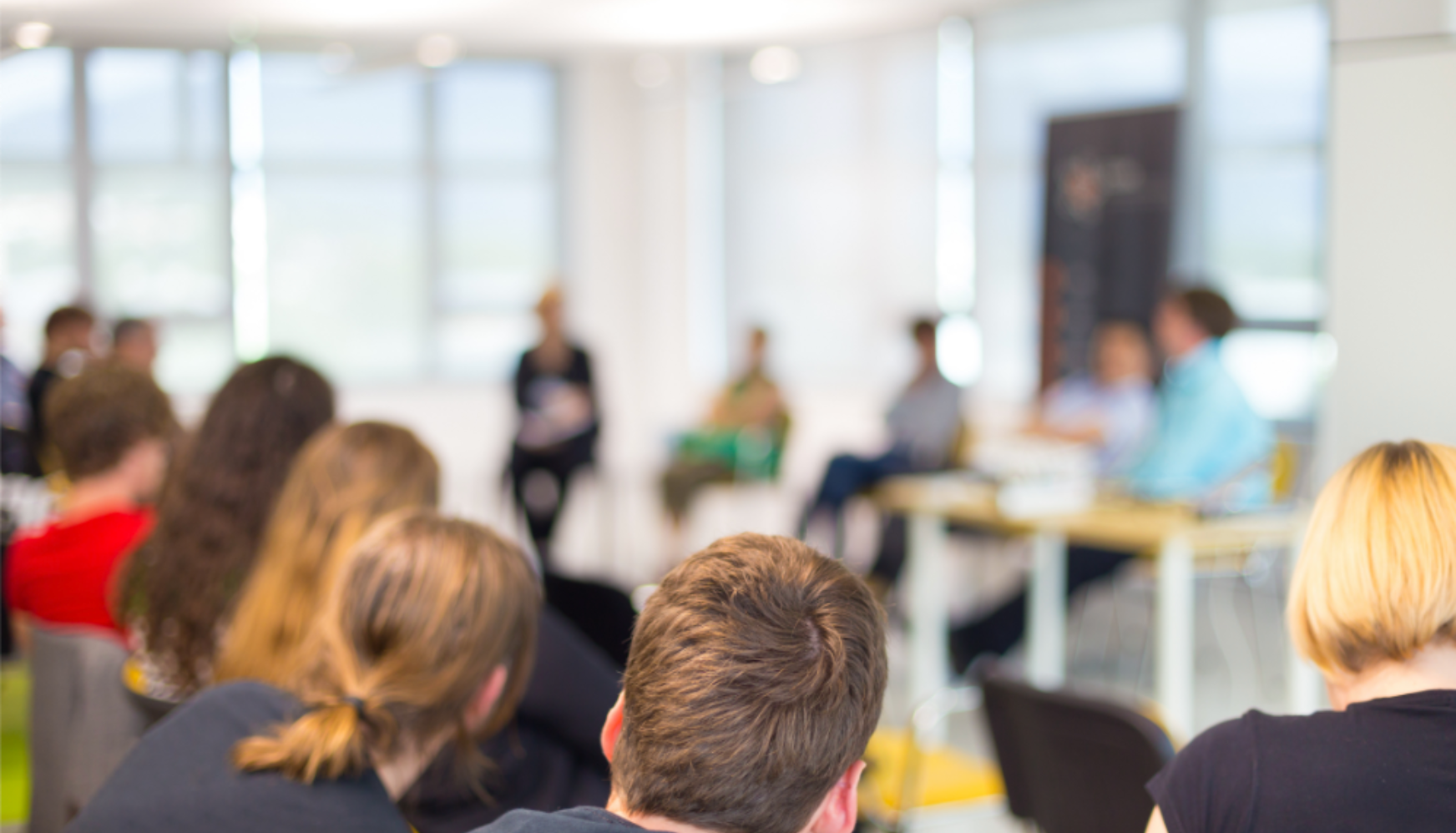 One of the main priorities of the UC Davis Environmental Health Sciences Center (EHSC) is to help develop partnerships between environmental health researchers and the communities where they work. EHSC's Community Engagement Core works with researchers and community groups to help build these relationships, which focus on the San Joaquin Valley and other areas throughout California. 
Our responsibilities:
Facilitate the Community Stakeholder Advisory Committee (CSTAC). The CSTAC is an integral part of the CEC. It's made up of government and community leaders in environmental health or justice organizations who are committed to bridging communities and academia to solve pressing health problems.  CSTAC members guide research to address the needs of vulnerable populations in California and collaborate directly with researchers on their Pilot Projects.
Set community research priorities.  Working with the CSTAC, the CEC manages a list of research priorities from the community. These priorities are based on environmental health impacts communities experience as well as the issues environmental justice organizations identify.  This list is available to researchers looking to develop Pilot Projects or other research proposals
Provide researchers with training and mentoring. With our Community Based Participatory Research Training and one-on-one mentorship with faculty, the CEC helps scientists working on Pilot Projects or doing other research find new ways to incorporate community engagement in their work and build successful community partnerships.
Run the Community Environmental Health Science Academy. The CEC trains community leaders in concepts and methods of environmental health science to support informed participation in EHSC research. This event happens annually and focuses on a range of environmental health topics.
The National Institute of Environmental Health Sciences (NIEHS) also promotes community-engaged research through its Partnerships for Environmental Public Health. NIEHS provides funding for EHSC.
CEC Leadership
CEC Highlights
Tags