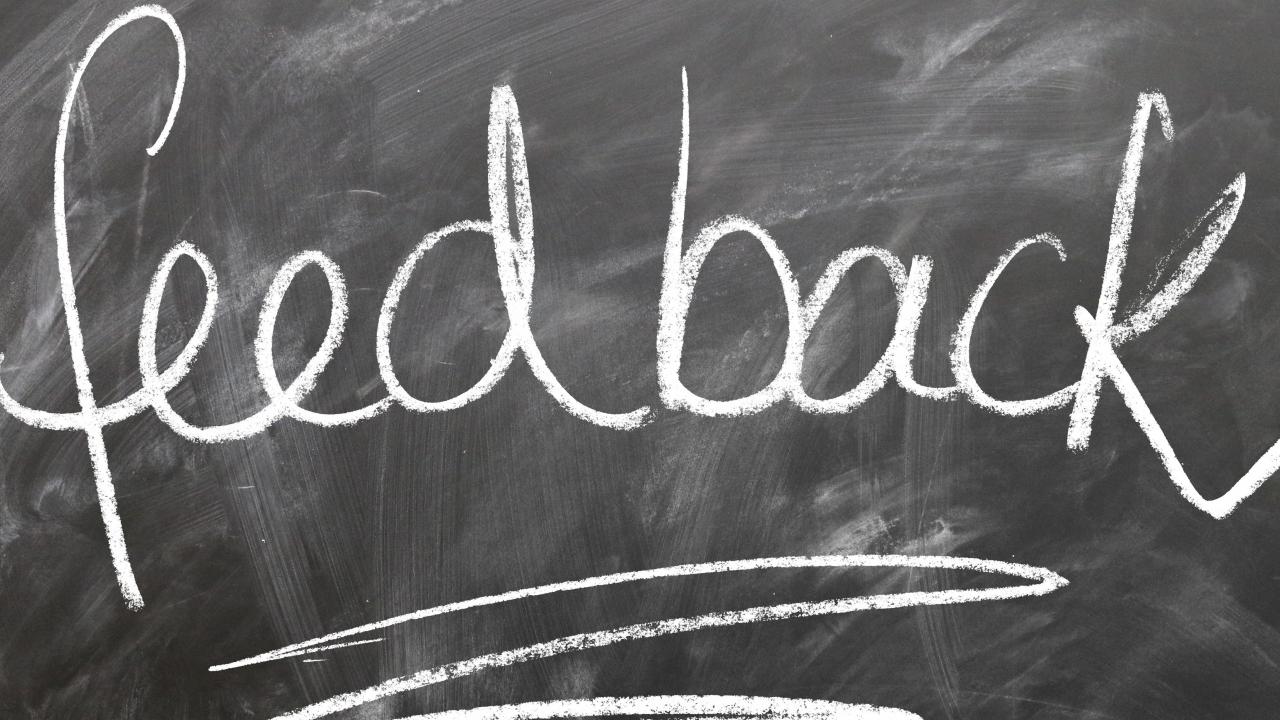 The Aims Review happens monthly and is hosted by the Environmental Health Sciences Center's Career Development Program.
Investigators preparing to submit a grant proposal (intramural or extramural) may bring their specific aims for review by senior and experienced investigators. A biostatistician is also in attendance for statistical advice.
RSVPs are strongly encouraged, particularly for attendees who are submitting aims for review. Lunch is provided for those who RSVP.