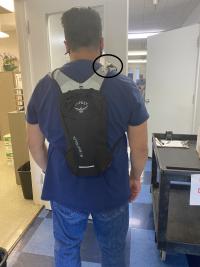 A new research project stemming from one of the UC Davis Environmental Health Sciences Center's Pilot Projects began field work in May 2021. This project is a collaborative effort between Professor Deborah Bennett, PhD, an exposure scientist at UC Davis, and Jane Sellen of Californians for Pesticide Reform.
This community-driven project measures a suite of over 25 pesticides in the air by monitoring local residents' personal exposure throughout the day.  Pesticides include organophosphates, pyrethroids, fumigants and a variety of less studied compounds applied in the region. These compounds are either endocrine disruptors that interfere with hormones or potential neurotoxicants that can affect brain function and development.   
Some 36 adults across nine agricultural communities in three San Joaquin Valley counties will participate by going about their normal daily activities. Wearing a backpack with a small pump and two air sampling tubes for three days, they will turn on the sampler in the morning before leaving their house and wear the backpack for 12 to 14 hours. UC Davis Professor Thomas Young's laboratory will then analyze the samples.
This study will help researchers and local residents concerned about drift from agricultural fields understand the levels of pesticides in the air.  "We already know that when pesticides are applied to agricultural fields, they're found in air samples collected from stationary monitors up to a mile or more away," says Irva Hertz-Picciotto, Director of the UC Davis Environmental Health Sciences Center. "But this will be the first study to measure the chemicals in pesticides directly in the breathing zone of individual residents who live near those fields."
This project is funded by the California Air Resources Board through its AB 617 Community Air Grants program.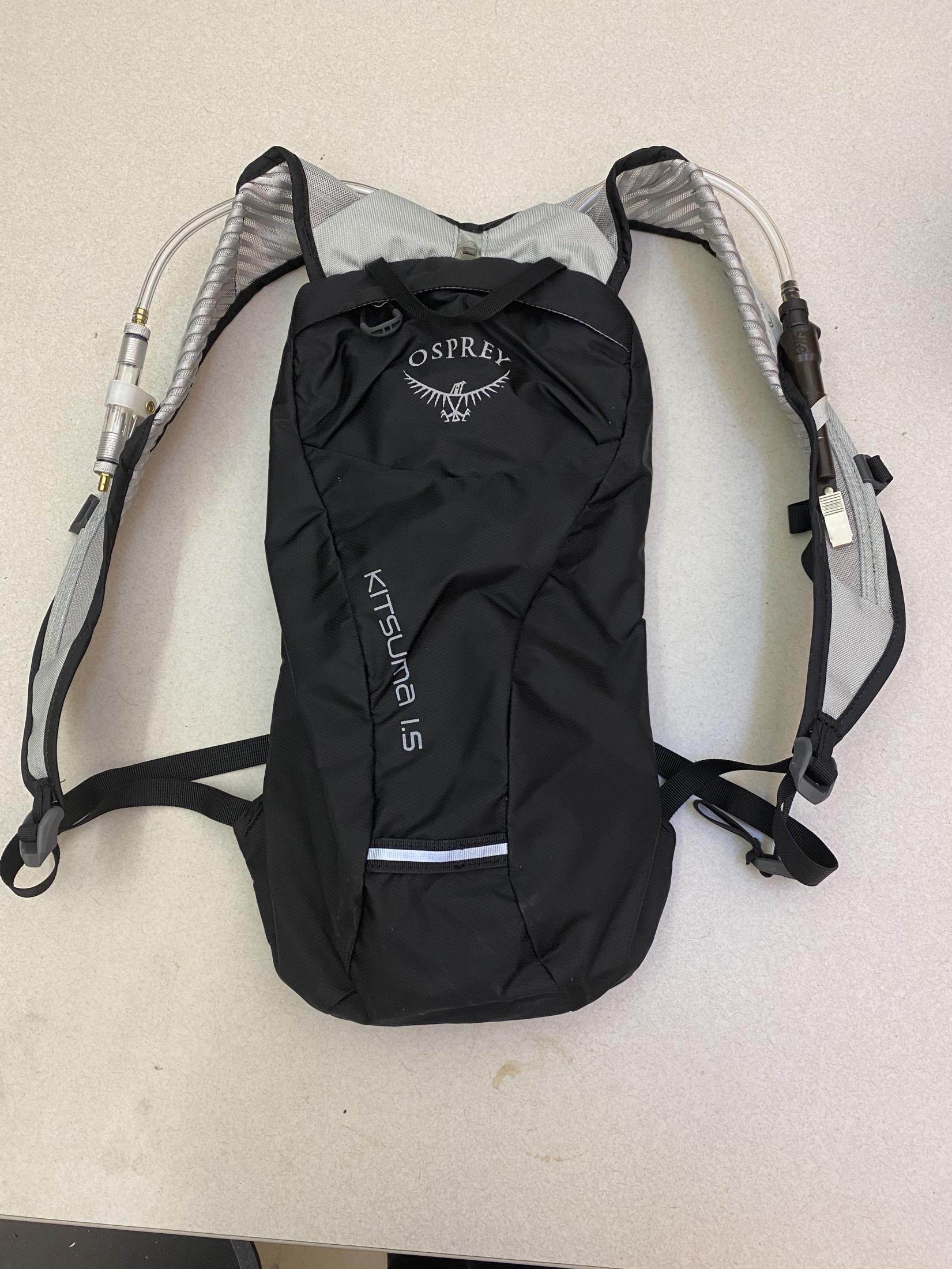 Tags