Natalie Nardone
Program Manager, UC Davis Environmental Health Sciences Center 
Contact for: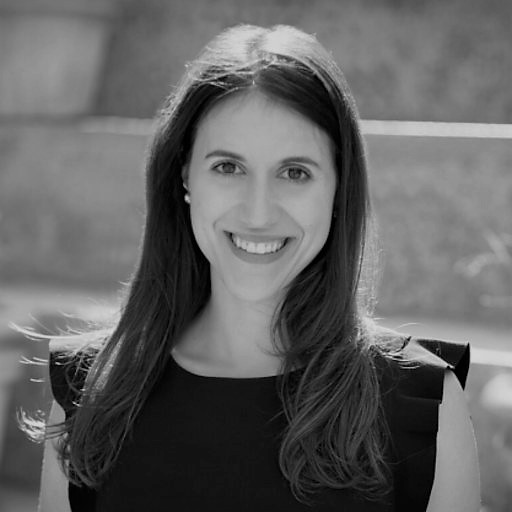 Natalie Nardone is the Program Manager of the UC Davis Environmental Health Sciences Center (EHSC). Natalie implements EHSC's initiatives, maintains relationships between research collaborators and is a liaison for the cores, which make up the key areas of work supporting EHSC's mission.
Natalie is a health psychologist and published researcher who began her career with the University of California (UC) nine years ago, mostly working in tobacco science at UC San Francisco. Her desire to work in programs connecting environment to health, leveraging her experience with vulnerable groups of children exposed to secondhand smoke and using the power of interdisciplinary science drew her to EHSC.
In her free time, Natalie enjoys camping and backpacking in El Dorado National Forest, as well as cooking and baking at home. She's also an ardent reader of European history.   
Aubrey Thompson
Contact for:
Community engagement of EHSC-funded pilot projects
Environmental Health Science Academy Day workshop planning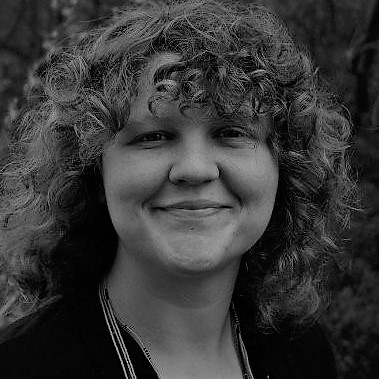 Aubrey serves as a liaison between community-based organizations and scientists conducting research to better meet the needs of Californians affected by environmental contaminants. 
At UC Davis for nearly a decade, Aubrey was a graduate student in the Community Development program, focusing her work on risk communication and public outreach around mercury contamination in fish in the Sacramento-San Joaquin Delta. After grad school, she spent seven years at the Agricultural Sustainability Institute, working on communications, stakeholder engagement and mentoring faculty and staff to improve how they communicated about agricultural science.
When not at work, Aubrey and her family are building their own home (Sacramento's first strawbale house) and growing much of their own food. Aubrey sometimes jokes that her personal hobby is manual labor, and is happily raising an infant son who already has dirt under his fingernails. 
Ruth Williams
Project Policy Analyst
ruwilliams@ucdavis.edu
(530) 752-4708
Contact for:
Programs and planning

AIMS review meetings

CLG meetings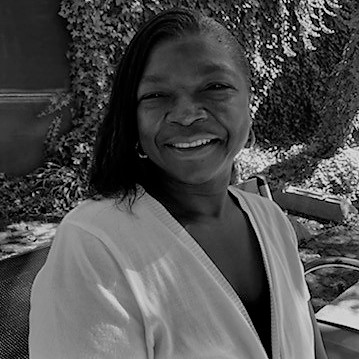 As administrative chief, Ruth Williams organizes meetings, projects and seminars for EHSC researchers and keeps all of our operations running smoothly.
Ruth began her career at UC Davis in 2012 as an executive assistant in the Department of Public Health Sciences. Her interest in working with researchers began years ago when she helped to manage an environmental science lab in the Bay Area. A critical thinker and problem solver, Ruth loves her current job because she gets to facilitate research collaborations as they're developing.
Ruth studied business and human resources at the University of Phoenix, where she also earned her Master's in Business Administration.
Camille Burlaza
Staff Research Associate
Contact for:
Wildfire research

Student internships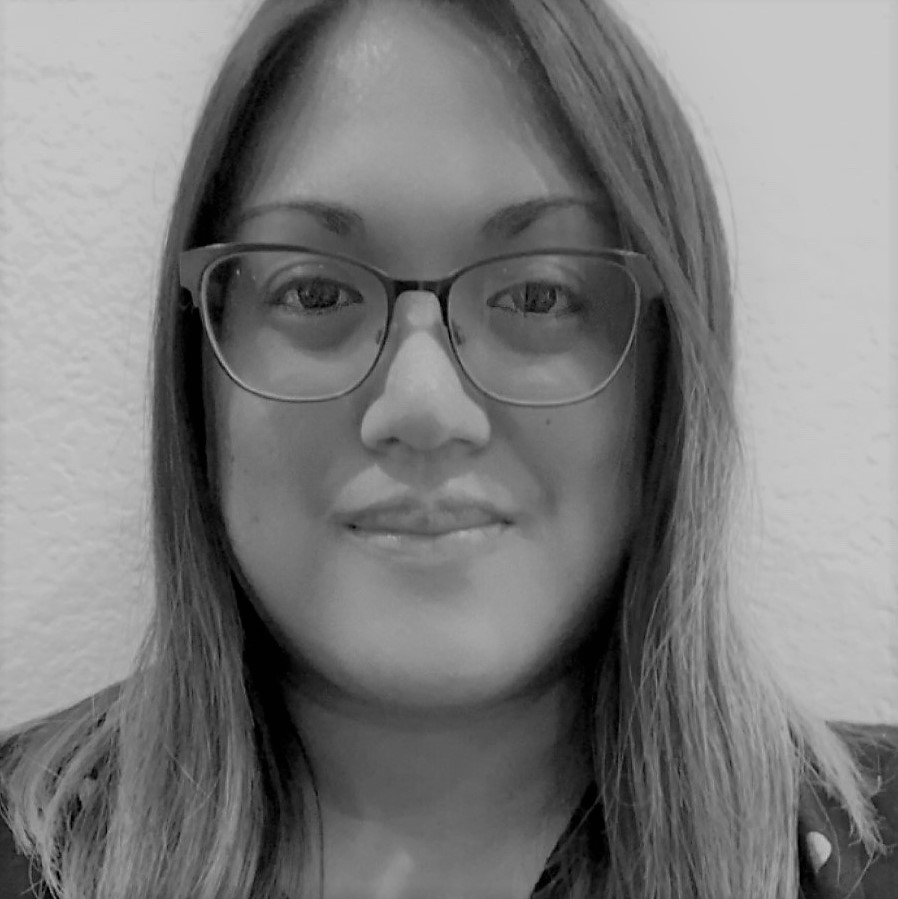 Camille coordinates research efforts for the WHAT NOW-CA and B-SAFE studies and works with student interns and volunteers helping to collect data.
Camille knew immediately public health was her career path after taking her first course in it as an undergrad at UC Irvine. She graduated with a double Bachelor's in Biological Sciences and Asian American Studies, then worked for Covered California doing outreach and education in the Asian American and Pacific Islander communities of Orange County.
Camille returned to school to get her Master's in Public Health at San Jose State University, where she focused her studies on mental health issues affecting the Asian American and Pacific Islander communities. After grad school, she worked for the Los Angeles County Department of Public Health through a non-profit doing outreach and education around prescription drug and over-the-counter medication misuse and abuse by students in the San Gabriel Valley. 
When not pursing her passions at work, Camille spends most of her time with her family and dog Winston, a Shih Tzu and Maltese mix. She loves being creative in her spare time, and is an accomplished sketch artist, painter and photographer.  
Daniel Young
Data Analyst
At EHSC, Daniel provides data analysis and programming support for the WHAT-NOW CA and B-SAFE wildfire projects.
Daniel's penchant for puzzles led him to study mathematics and statistics at Cal Poly in San Luis Obispo and North Carolina State University in Raleigh. After finishing school, he spent nearly six years doing statistical programming in early stage oncology trials in the clinical research industry.
Daniel moved back to the West Coast in the Spring of 2014. Before landing at UC Davis, Daniel made brief stops in Portland, Oregon, Spokane, Washington and his hometown of Redding, California.
When Daniel manages to peel himself away from the computer, he's likely running somewhere, preferably in a forest.
Jennifer Biddle
Science Writer & Video Producer
(530) 754-9906
Contact for: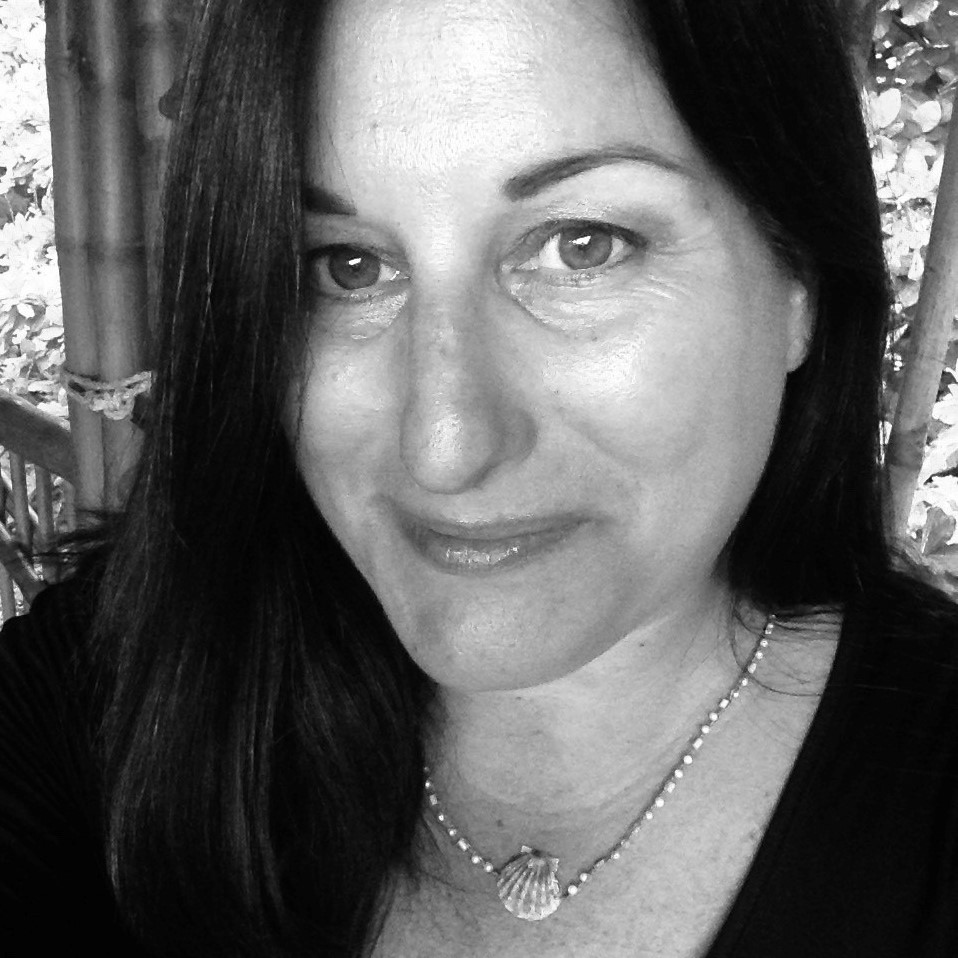 Jennifer Biddle is a science writer, video producer and Center for Health Journalism Fellow.
A Bay Area native with a passion for writing from a tender age, Jennifer studied journalism at the University of Wisconsin-Madison. After college, she resettled in San Francisco where she first developed an interest in science on a dare by taking an aeronautics class at City College. Smitten with aviation, naturally she decided to become an FAA-licensed aircraft mechanic then worked in the industry for a decade building satellites and wrenching on planes. Eventually she returned to her first love, working her way up at various San Francisco health websites as an editorial researcher and articles editor.
At EHSC, Jennifer runs the website, social media, video production and other communications projects. She's avid about leveraging the good that can come from health data, and often marvels at the striking similarities between mechanical and biological systems.
Sarina Rodriguez
Junior Specialist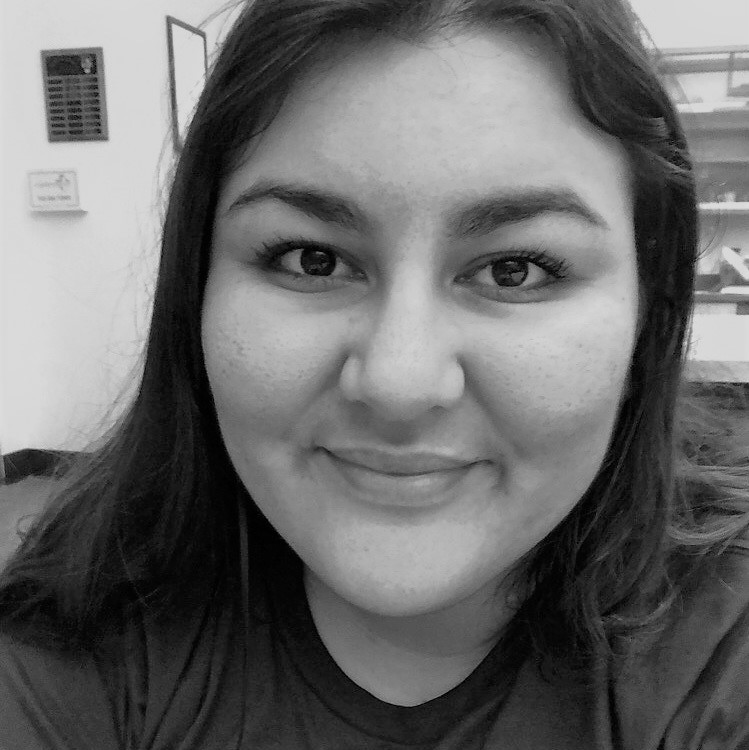 Sarina Rodriguez works for EHSC's Community Engagement Core. Her interests include equitable health access, community-based participatory research, rural community development and public health policy.
Sarina is a recent UC Davis graduate with a double major in Chicanx Studies and Neurobiology, Physiology and Behavior. During Sarina's undergraduate years, she worked with Clinica Tepati, a free student run health clinic, and Hermanos Macehual, a student organization focused on helping underserved communities in Yolo County.
Sarina is passionate about connecting people to resource-rich academia and encouraging collaboration to help inform policy change that lessens health disparities.
Maddie Hunt
Editorial Assistant
(530) 752-9954
Contact for: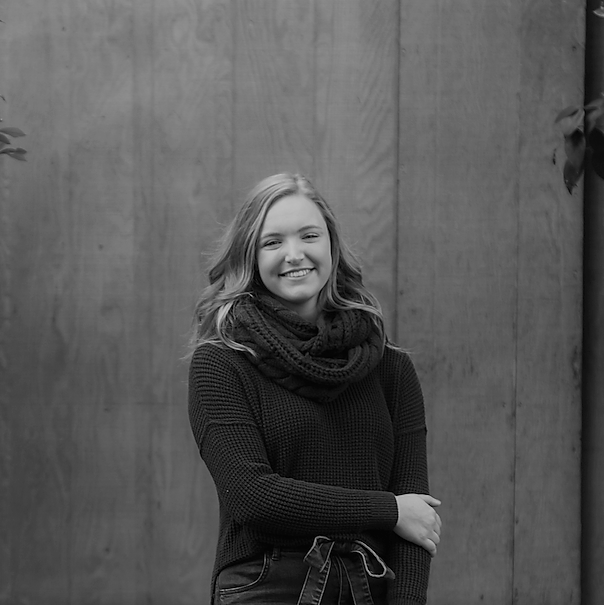 Maddie Hunt is a sophomore at UC Davis, pursuing a Bachelor's in Global Disease Biology. She plans to attend nursing school and specialize in infectious disease control.
At EHSC, Maddie assists in running the social media accounts and website. She also blogs on a range of environmental health topics, from wildfire safety tips to the health effects of sunscreen.
In her downtime, you can find Maddie in her cowboy boots at her professional agricultural sorority Sigma Alpha. A farm girl at heart, she has a passion for teaching others about the importance of the agriculture industry.
Tags