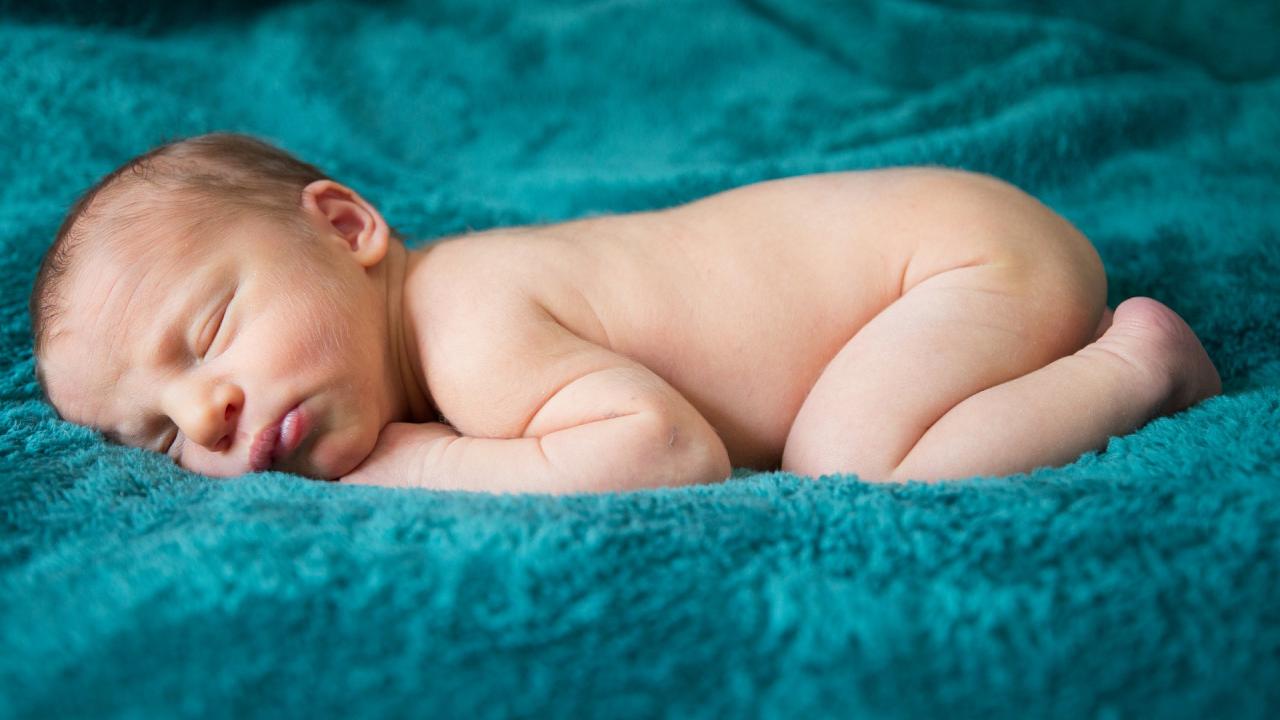 Researchers enrolling moms and moms-to-be in new wildfire study
Researchers from the Environmental Health Sciences Center are conducting a study to learn how the 2017 Northern California wildfires that took place in October and November affected pregnant women and their babies. The Bio-Specimen Assessment of Fire Effects (B-SAFE) study is unique because so little research has been done on pregnant women and wildfires. 
"Very little is known about the health impacts wildfires have during pregnancy," says Rebecca Schmidt, the lead scientist for the study and an assistant professor in Public Health Sciences at UC Davis.  "Our goal is to collect information and biological samples that can help us understand what women were exposed to and how that exposure affected their body."
Experts say the Northern California fires were particularly concerning because they took place in urban areas where thousands of manmade structures burned. The chemical composition of the smoke and ash from urban wildfires is potentially more toxic than grassland or forest fires.
Toxic chemicals widely used in building construction and indoor materials include solvents, glues, metals, formaldehydes and halogens. High temperatures also release volatile organic compounds, which are linked to cancer.
Schmidt says scientists will study women from Sonoma, Napa, Lake, Solano, Butte, Mendocino, Yuba and Nevada counties. The study will involve a home visit by a UC Davis scientist who will take samples of hair and blood, breast milk and baby saliva.
Scientists also will collect placenta and cord blood from women who haven't yet given birth. All women who participate in the study will be compensated for their time.
The B-SAFE study is part of a larger effort by the National Institute of Environmental Health Sciences  to better understand and respond to wildfires and other environmental disasters.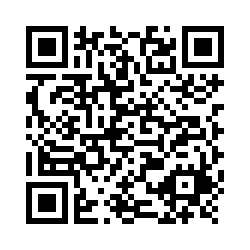 Sign up to participate in B-SAFE
The Bio-Specimen Assessment of Fire Effects or B-SAFE study will examine how the 2017 Northern California wildfires affected pregnancy. If you'd like to participate, sign up by clicking this box or using the QR code to the left.