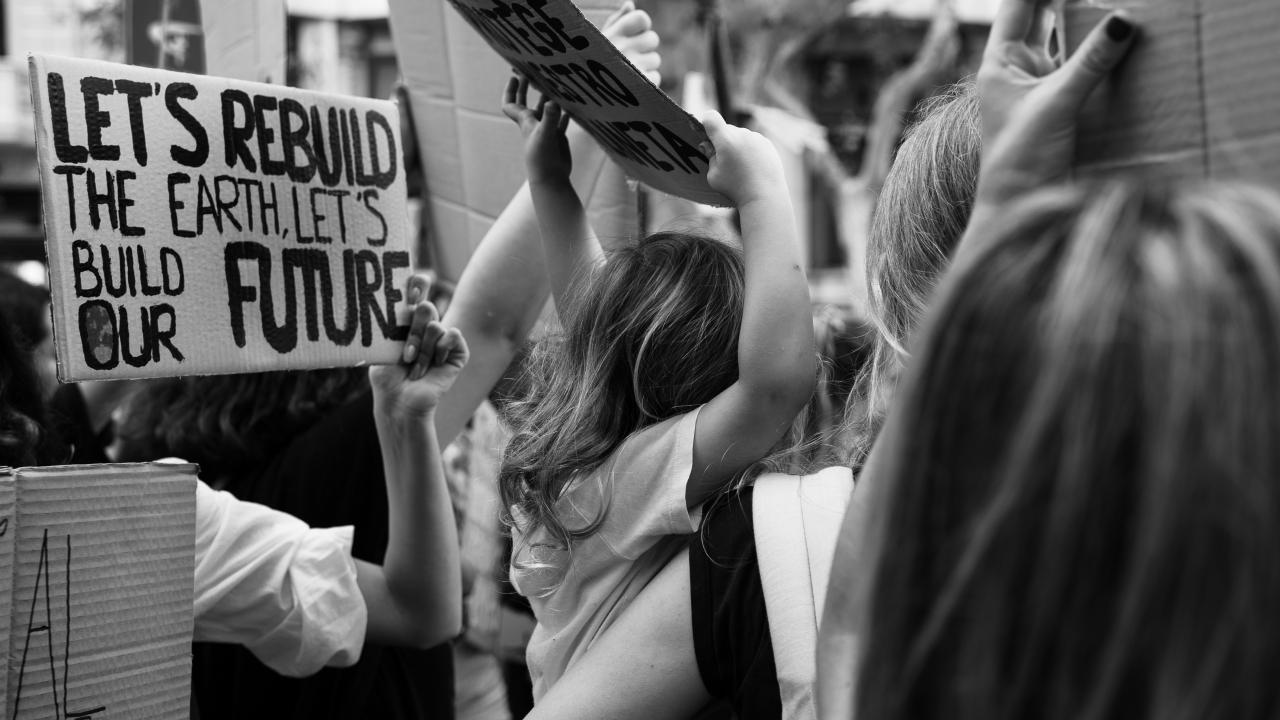 Agenda & registration
Download the full agenda here. EHSC's Annual Retreat will be a 2-day event in-person, remote and live streamed from UC Davis. Detailed agenda coming soon.  Register here.
2021 EHSC Annual Retreat
Day 2: October 26, 12:00 PM-5:30 PM
Featured speakers
New research from EHS Scholars
Dr. Randy Carney: Surface enhanced Raman spectroscopy: a golden hammer for many environmental nails
Dr. Melanie Gareau: Developmental neurotoxicant exposure and host-microbe interactions in the gut
Youth climate activist panel
We're rounding out our day with a look to the future from the POV of youth environmental justice climate activists from Northern California, including:
Marysol Madrigal 
Tonyndeye
Tonatiuh
Guadalupe Buenrostro Oseguera
Angel Vasquez
Contact Ruth Williams (ruwilliams@ucdavis.edu) if you have questions or need more information.