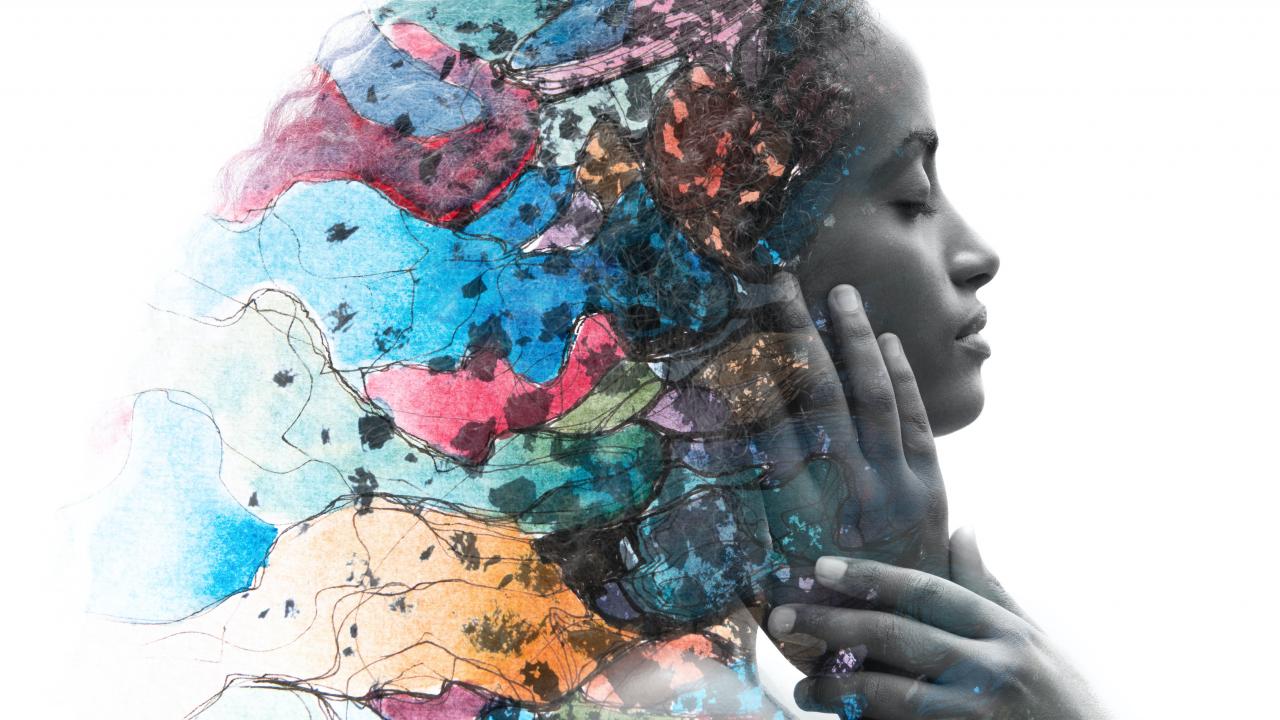 We're building a future that's more diverse, equitable & inclusive
In January 2021, the UC Davis Environmental Health Sciences Center's Community Engagement Core (CEC) submitted an anti-racism proposal to its leadership as a springboard for action. We now have monthly anti-racism meetings where discussions and collaborations around diversity, equity and inclusion happen.
All member scientists, grantees and staff of the Environmental Health Sciences Center are welcome to attend. Please contact Shosha Capps (sacapps@ucdavis.edu) if you have questions or would like to get involved.