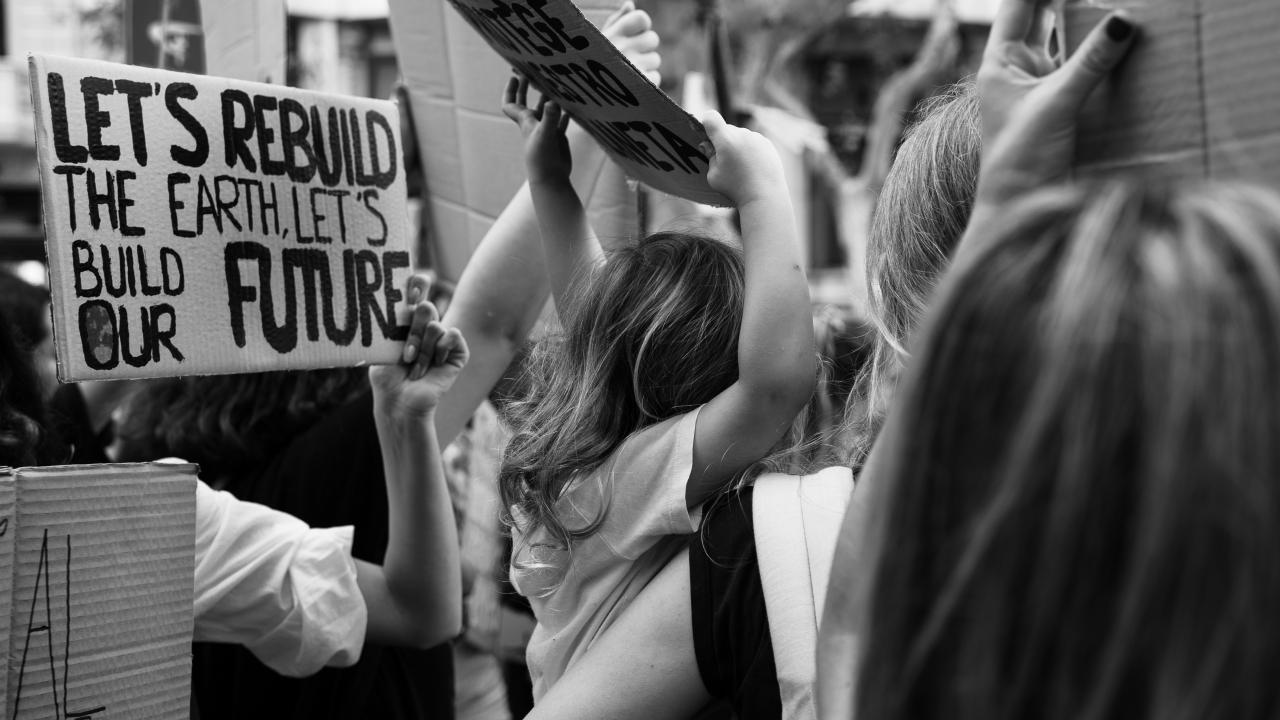 2021 EHSC Annual Retreat
October 25, 11:45 AM-7:30 PM
Featured speakers
Viola Waghiyi (Keynote)
Protecting future generations: A Yupik grandmother's fight to end environmental violence for Indigenous peoples of the Arctic
Waghiyi is the Environmental Health and Justice Program Director for Alaska Community Action on Toxics and sits on President Biden's White House Environmental Justice Advisory Council. She is a Native Village of Savoonga tribal citizen and part of the Yupik indigenous community.
Dr. Don Hankins, CSU Chico
Indigenous fire: Burning for healthy people and landscapes
Hankins is a Professor of Geography and Planning at California State University, Chico. He has a BS in Wildlife, Fish and Conservation Biology and a PhD in Geography from UC Davis. His interests and expertise is in the following areas: pyrogeography, ecohydrology, landscape ecology, intervention ecology, conservation, environmental policy and Indigenous stewardship. He's featured in Academy Award-winning filmmaker Lucy Walker's new documentary about the Camp and Woolsey fires Bring Your Own Brigade.
Dr. Susan Handy
Transportation, land use, health and equity:  understanding the connections
Handy is Director at National Center for Sustainable Transportation and a Professor at UC Davis. Her research focuses on the relationships between transportation and land use and on strategies for reducing automobile dependence. 
Nayamin Martinez
The San Joaquin Valley: Environmental Justice or Injustice? A roadmap to the future
Martinez is the Director of the Central California Environmental Justice Network and Co-Director of EHSC's Community Stakeholder Advisory Committee. She has vast experience working with immigrants and residents of disadvantaged communities across the San Joaquin Valley managing public health programs, conducting participatory research and launching leadership and civic engagement programs.
Seigi Karasaki, PhD candidate, UC Berkeley
The Toxic Tides Project
Karasaki's research focus is on the intersection of drinking water access, social justice, institutional capacity, and individual agency. He is primarily interested in weaving together historical and current race- and class-driven disparities in water access, using a combination of community-based research methodologies and "big data" analyses. He holds a B.A. in East Asian Studies from UCLA (2011) and an M.A. in International Studies from the University of Tokyo (2014).
Contact Ruth Williams (ruwilliams@ucdavis.edu) if you have questions or need more information.