We're global leaders in environmental health sciences research who aim to make a difference in the well-being of California's diverse communities. We work with local groups and governments to identify new approaches in science and develop real-world solutions to the environment's most challenging health problems. From innovative toxicological studies on Alzheimer's to pioneering research on the epigenetics of autism, we're front and center breaking new ground in understanding how the environment interacts with human health.
EHSC Leadership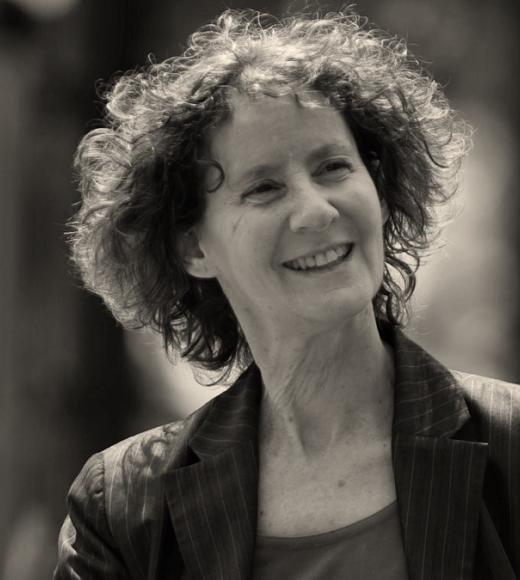 Irva Hertz-Picciotto, PhD
Areas of expertise
Autism

Air pollution

Community health

COVID-19

Occupational health

Pesticides

Wildfires
Irva Hertz-Picciotto is an environmental epidemiologist studying how exposure to substances like metals, pesticides, air pollutants and endocrine disruptors interact with nutrition, genetics and social factors, especially during pregnancy and early child development.
Renowned for her pioneering expertise on environmental factors linked to autism, she's produced seminal papers on the role exposure to pesticides, traffic-related air pollution, low folic acid intake and untreated fever during pregnancy have on the development of autism in children. Read more about Irva Hertz- Picciotto.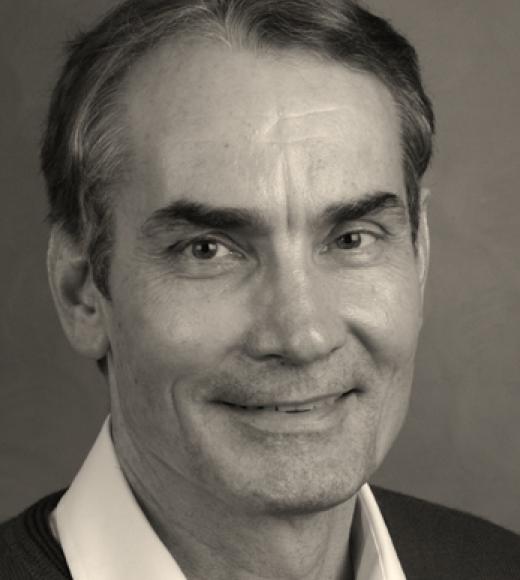 Kent Pinkerton, PhD
Areas of expertise
Air pollution

Asthma

E-Cigarettes

Cardiorespiratory physiology

Comparative physiology

Immunology

Nanomaterials
Kent Pinkerton, PhD is a Professor of Pediatrics in the School of Medicine and Anatomy, Physiology and Cell Biology in the School of Veterinary Medicine. An expert on air pollution, Dr. Pinkerton researches how vapors, gases, particles and fibers change the way respiratory, cardiovascular and neurological cells develop and function.
Dr. Pinkerton's experiments on air pollution injury, asthma and chronic obstructive pulmonary disease in animal models are widely known and fundamental in understanding the complex interplay between biological systems and the environment. Read more about Kent Pinkerton.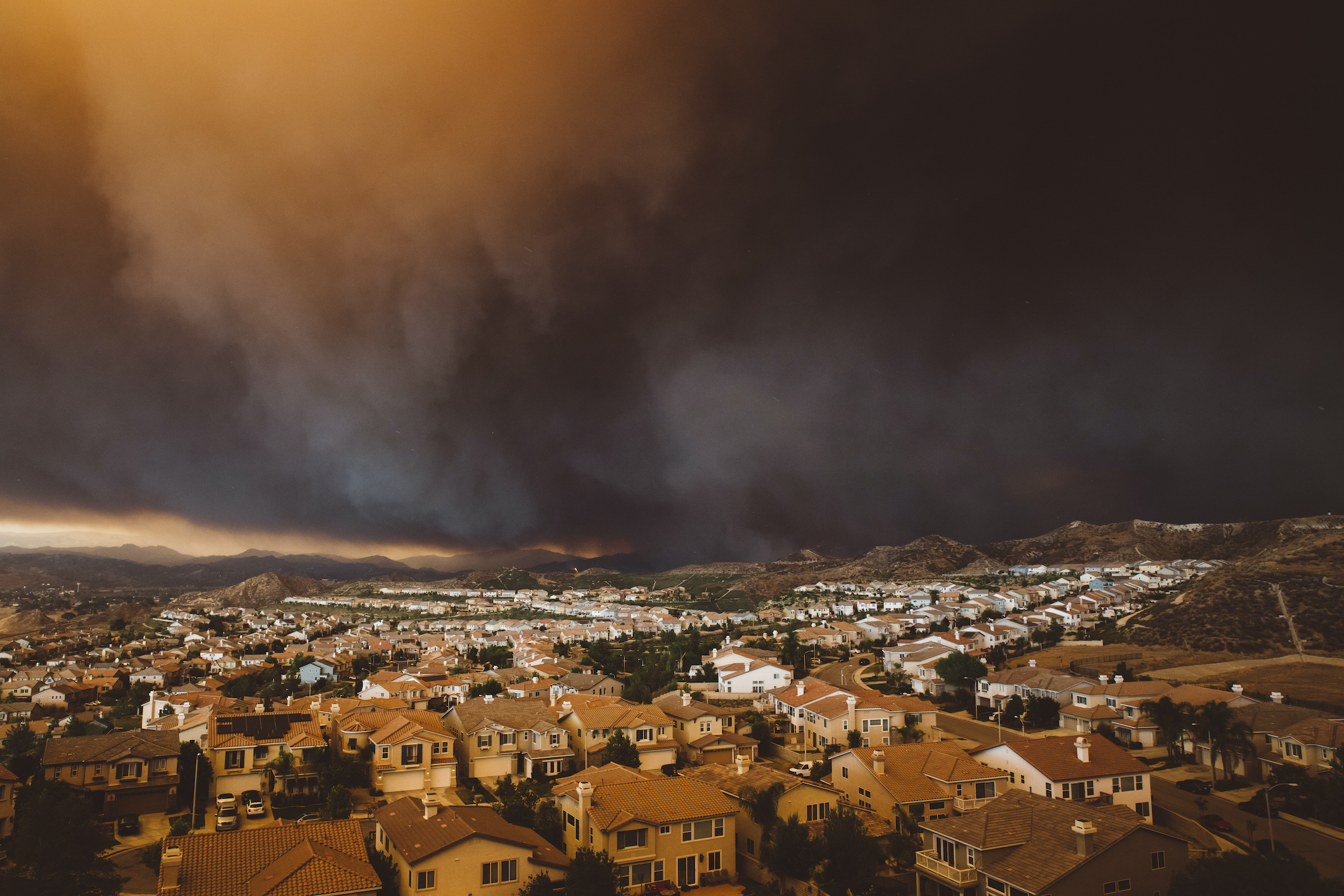 2018 Camp Fire birth outcomes in non-human primates—a case-control study
Kent Pinkerton, Bill Lasley et. al. studied how the 2018 Camp Fire affected pregnant rhesus macaques at the California National Primate Research Center. Their research received national press attention and will be published soon in Reproductive Toxicology.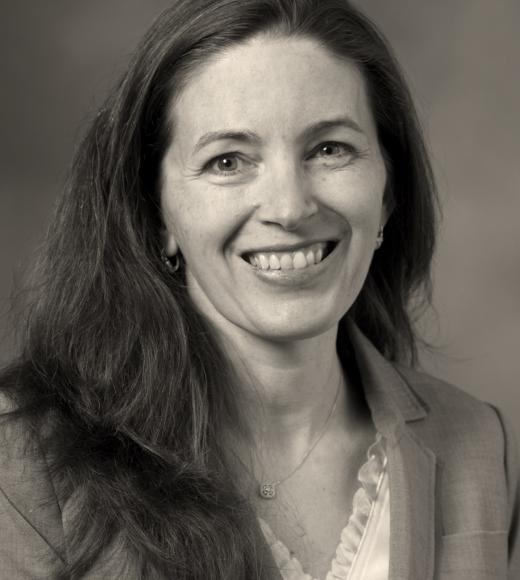 Deborah Bennett, PhD
Areas of expertise
Air pollution
Consumer product exposure
Indoor environments
Pesticides
Semi-volatile organic compounds
Volatile organic compounds
Deborah Bennett, PhD is an exposure scientist whose research both measures and models chemicals in dust, air and consumer products.
Dr. Bennett studies volatile and semi-volatile organic compounds (VOCs and SVOCs) like plasticizers, electronics, cosmetics, flame retardants, pesticides and particulate matter. Working closely with epidemiologists and toxicologists, she researches how chemicals make their way into the body and set off biological reactions that lead to certain diseases and conditions, from asthma to autism. Read more about Deborah Bennett.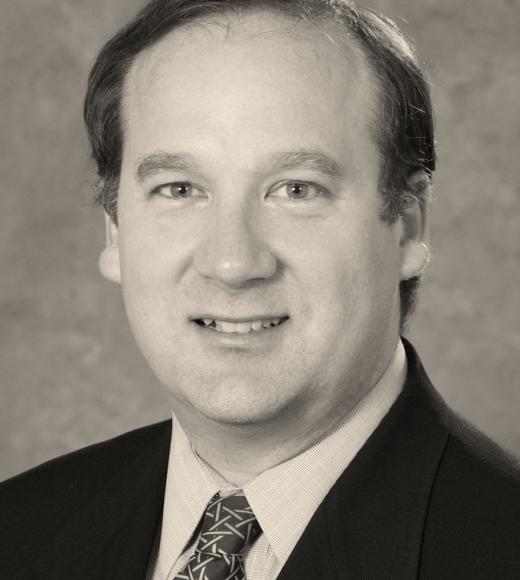 Nicholas Kenyon, MD
Areas of expertise
Airway diseases

Asthma

Chronic obstructive pulmonary disease

Pulmonary and critical care medicine

Sepsis
Nicholas Kenyon, MD is a physician, scientist and expert on diseases affecting the airways and lungs. As Division Chief of Pulmonary, Critical Care and Sleep Medicine at UC Davis Health, Dr. Kenyon oversees faculty, staff and fellows providing care and conducting research on conditions like asthma, chronic obstructive pulmonary disease, cystic fibrosis, pulmonary hypertension and more. As a clinician, Dr. Kenyon specializes in treating patients with severe or complex asthma who don't respond well to standard therapies.
Dr. Kenyon's current research focus is on the relationship between asthma, L-arginine and nitric oxide. L-arginine is an amino acid that supplements nitric oxide, a gas and powerful neurotransmitter that relaxes and opens up blood vessels and airways to the lungs. L-arginine and nitric oxide play important roles in controlling lung inflammation and asthma. Read more about Nicholas Kenyon.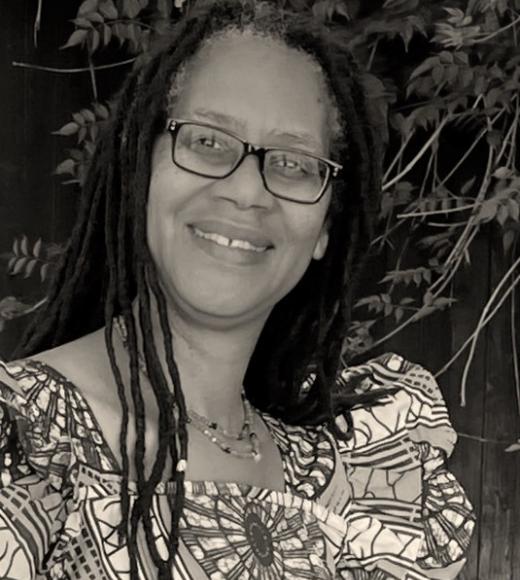 Tanya Khemet Taiwo, PhD
Areas of expertise
Autism

Community-engaged research

Environmental justice policy

Epidemiology

Health disparities
Tanya Khemet Taiwo, PhD is co-director of the Community Engagement Core at the UC Davis Environmental Health Sciences Center. Dr. Khemet Taiwo is a newly minted PhD graduate in epidemiology from UC Davis, who studied how socioeconomic and psychological stress in moms-to-be affected the health of their babies.
Dr. Khemet Taiwo brings with her an expertise in women's and children's health from decades of experience working as a licensed midwife. As a midwife, Khemet Taiwo co-founded a network of women's health clinics in medically underserved areas of Sacramento, California. To address the multi-faceted needs of low-income women and their children, the clinics provided compassionate care through programs to prevent abuse and foster family cohesiveness. They were the only prenatal providers in this community committed to a model of respectful, preventative care that was both empowering and collaborative. Read more about Tanya Khemet Taiwo.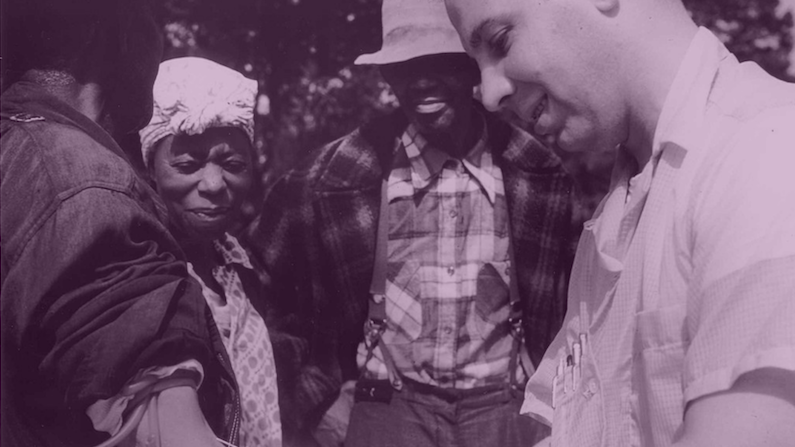 Going viral: COVID-19, environmental injustice & institutionalized racism
Tanya Khemet Taiwo, Pamela Lein and Bianca Yaghoobi shed light on research about the COVID-19 pandemic, environmental injustice and institutionalized racism.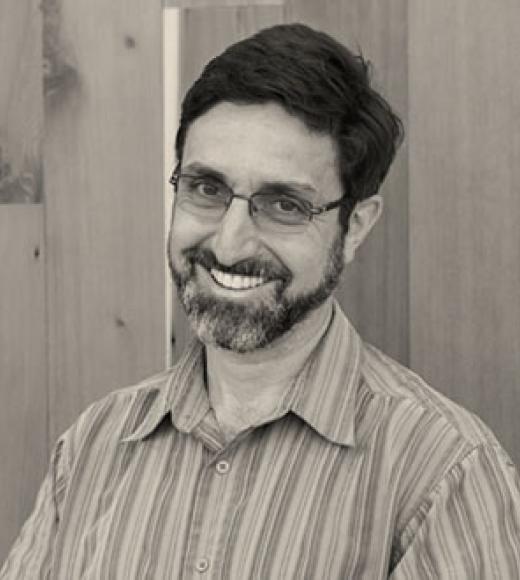 Jonathan London, PhD
Areas of expertise
Community-engaged research

Environmental justice policy

Health disparities

Rural community development

Regional equity

Social movements

Socio

-

spatial

methodology
Jonathan K. London, PhD is an expert in participatory research, rural community development and community-engaged planning. He connects researchers to California's rural communities by focusing on environmental justice issues.
Dr. London tackles a range of problems from collaboration around forest management in the Sierra Nevada to pollution of drinking water in the state's agricultural heartland.
He uses engaged scholarship to help both the university and its community partners learn and benefit from working together. Dr. London's research explores: How social movements use their grassroots, legal and scientific resources to mobilize for environmental justice; the complexities of conflict and collaboration between leaders in advocacy, policy and research; and how environmental hazards are related to race and socio-economic factors in certain populations and places. Read more about Jonathan London.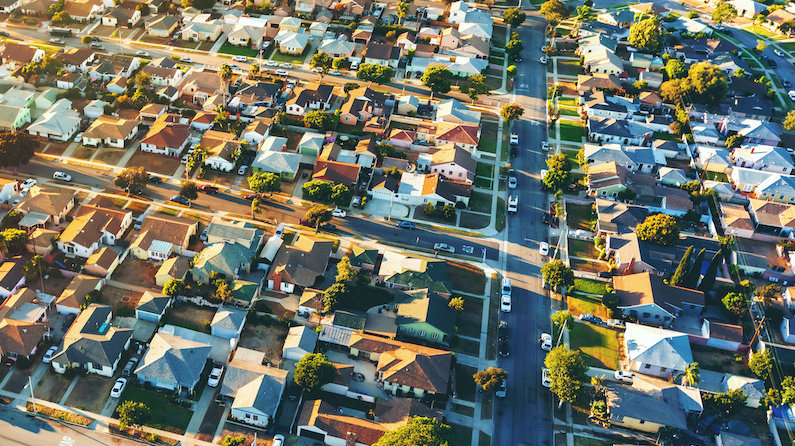 Aligning community-engaged research to context
London JK, Haapanen KA, Backus A, Mack SM, Lindsey M, Andrade K. Aligning community-engaged research to context. International Journal of Environmental Research and Public Health. 2020 Feb 13;17(4):1187. doi: 10.3390/ijerph17041187. PMID: 32069817; PMCID: PMC7068394.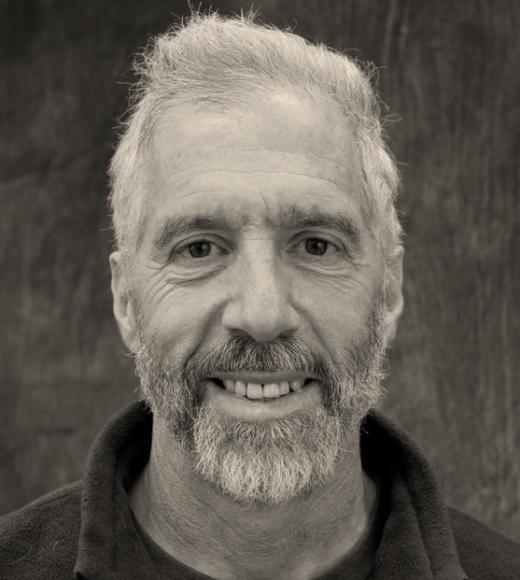 Anthony Wexler, PhD
Areas of expertise
Aerosol science

Air pollution

Alzheimer's disease

Autism spectrum disorder

Biomedical transport

Climate adaptation

Fluid mechanics

Thermodynamics

Wildfires
Anthony Wexler, PhD is a research scientist who measures and models atmospheric aerosols related to urban smog, human health and global warming. His engineering background is the foundation for his understanding of the body's physiological systems.
Dr. Wexler's work focuses on the ways air pollution travels through the atmosphere to airways and affects different parts of the body. He uses experiments, crunches numbers and takes into account theories in physics to do his research.
The Extended Aerosol Inorganics Model (E-AIM) is among Dr. Wexler's many innovative accomplishments, which he developed in collaboration with Dr. Simon Clegg at the University of East Anglia in the United Kingdom. This online model is the gold standard for aerosol thermodynamics and runs over 100,000 calculations each year for scientists worldwide. Read more about Anthony Wexler.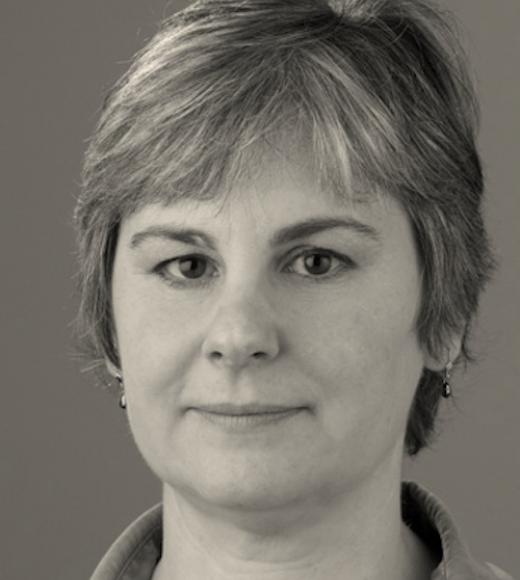 Pamela Lein, PhD
Areas of expertise
Autism
Alzheimer's disease
Behavioral physiology
Cellular physiology
Molecular physiology
Neurophysiology
Neurotoxicology
Pamela Lein, PhD is a neurotoxicologist and developmental neurobiologist who studies the interaction between genes and environment that can lead to a variety of complex disorders from asthma to autism and Alzheimer's.
Dr. Lein's work focuses on the way environmental stressors like pesticides and near-roadway exposures—which include car exhaust and particles from tire wear and tear—can both change the structure of nerve cells and disrupt how they communicate with each other and with other tissues throughout the body. Read more about Pamela Lein.

Bill Lasley, PhD
Areas of expertise
Early pregnancy loss
Healthy aging
Reproductive toxicology
Women's health
Read more about Bill Lasley.

Isaac Pessah, PhD
Areas of expertise
Molecular and cellular signaling
Neurodevelopment
Polychlorinated biphenyls (PCBs)
Toxicology
Read more about Isaac Pessah.

Marc Schenker, MD
Areas of expertise
Dust
Heat
Occupational health
Pesticides
Read more about Marc Schenker.

Rebecca Schmidt, PhD
Areas of expertise
Autism

COVID-19

Epigenetics

Molecular epidemiology

Wildfires
Read more about Rebecca Schmidt.

Catherine VandeVoort, PhD
Areas of expertise
Bisphenol A
Male and female reproduction
Epigenetics
Toxicology
Read more about Catherine VandeVoort.

Judy Van de Water, PhD
Areas of expertise
Allergies
Autism
Immune system
Neurodevelopment
Rheumatology
Read more about Judy Van de Water.

Laura van Winkle, PhD
Areas of expertise
Nanomaterials
Toxicology
Lungs
Read more about Laura Van Winkle.

Christoph Vogel, PhD
Areas of expertise
Autoimmune diseases
Allergy
Asthma
Cancer
Air pollution
Toxicology
Read more about Christoph Vogel.
Membership