The UC Davis Environmental Health Sciences Center (EHSC), funded by the National Institute of Environmental Health Sciences (NIEHS), invites applications for pilot projects to be conducted in the 2019-2020 grant year.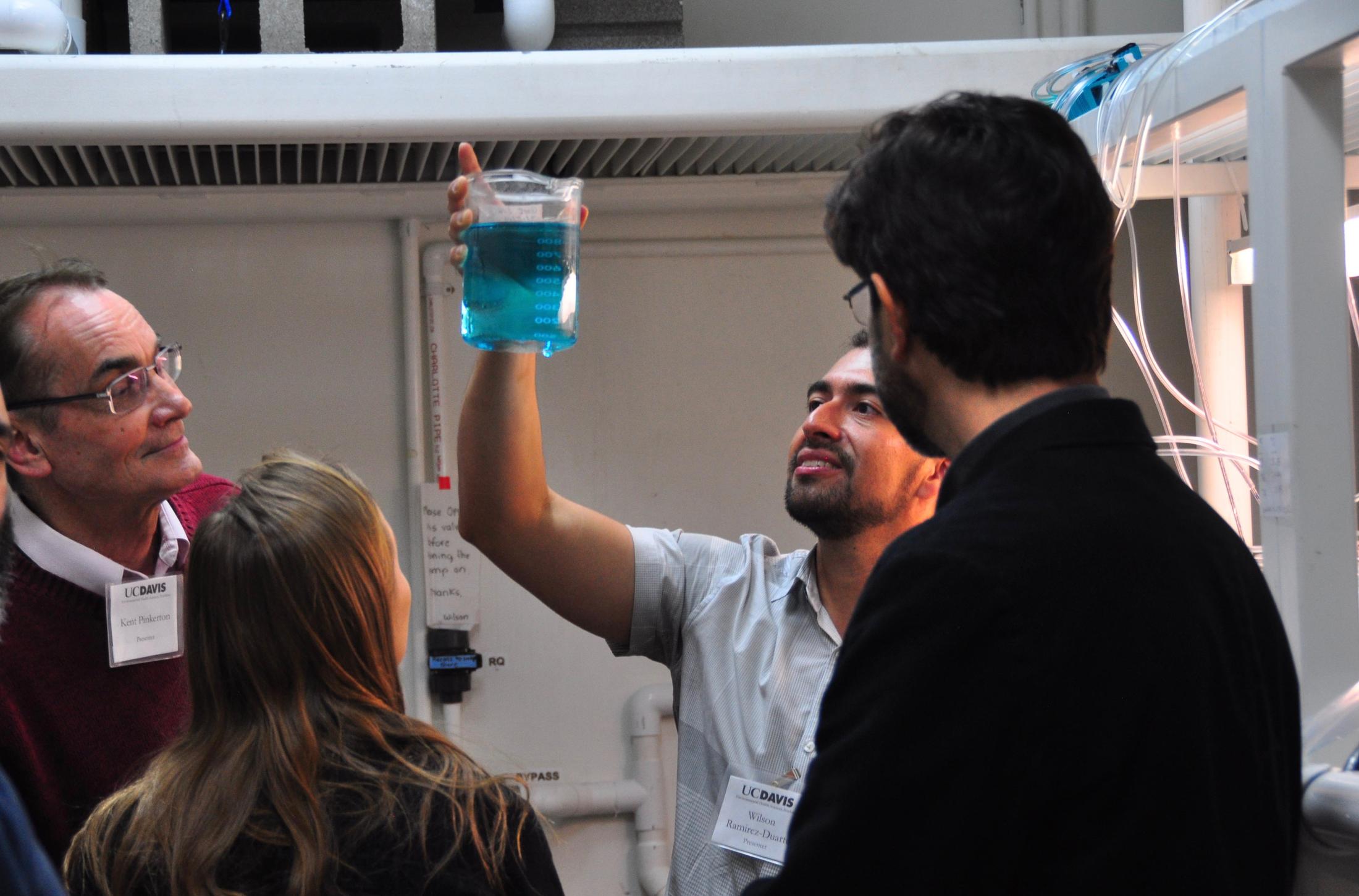 The Pilot Projects Program supports short, 1-year projects to provide preliminary data for new extramural grant submissions in the area of environmental health sciences (EHS) research. The review process emphasizes:
Relevance to the focus of the Center and NIEHS

Responsiveness to themes identified in the request for proposals

Community engagement

Potential for translation of the science into public health
Successful applications demonstrate a strong likelihood of leading to significant NIEHS funding in the short term. Applications that are in areas of interest to this year's funding partners (Western Center for Agricultural Health and Safety, California National Primate Research Center, Comprehensive Cancer Center and the West Coast Metabolomics Center) are especially desirable. 
Eligibility: All UC Davis investigators who are eligible to apply as a principal investigator (PI) for National Institutes of Health (NIH) grants. Prior applicants are encouraged to submit revised applications.
Please note the application procedure has changed
Concept letters are required, but pre-approval of a concept letter is no longer required for submission of a full application. For applicants requesting assistance with proposal preparation, concept letters are due by November 8th.  For applicants who are not requesting assistance with proposal preparation, concept letters are due by November 15th. Please note that applicants who obtain Core assistance in the preparation of their proposals increase their likelihood of submitting a more responsive and competitive application. Concept letters are now submitted via an online form.
Full applications should be submitted via

InfoReady

. The deadline for full applications is December 11th.

Each PI may submit only one proposal. Proposals undergo full scientific review and applicants with the most competitive proposals make a short, oral presentation of their research ideas to the Center leadership.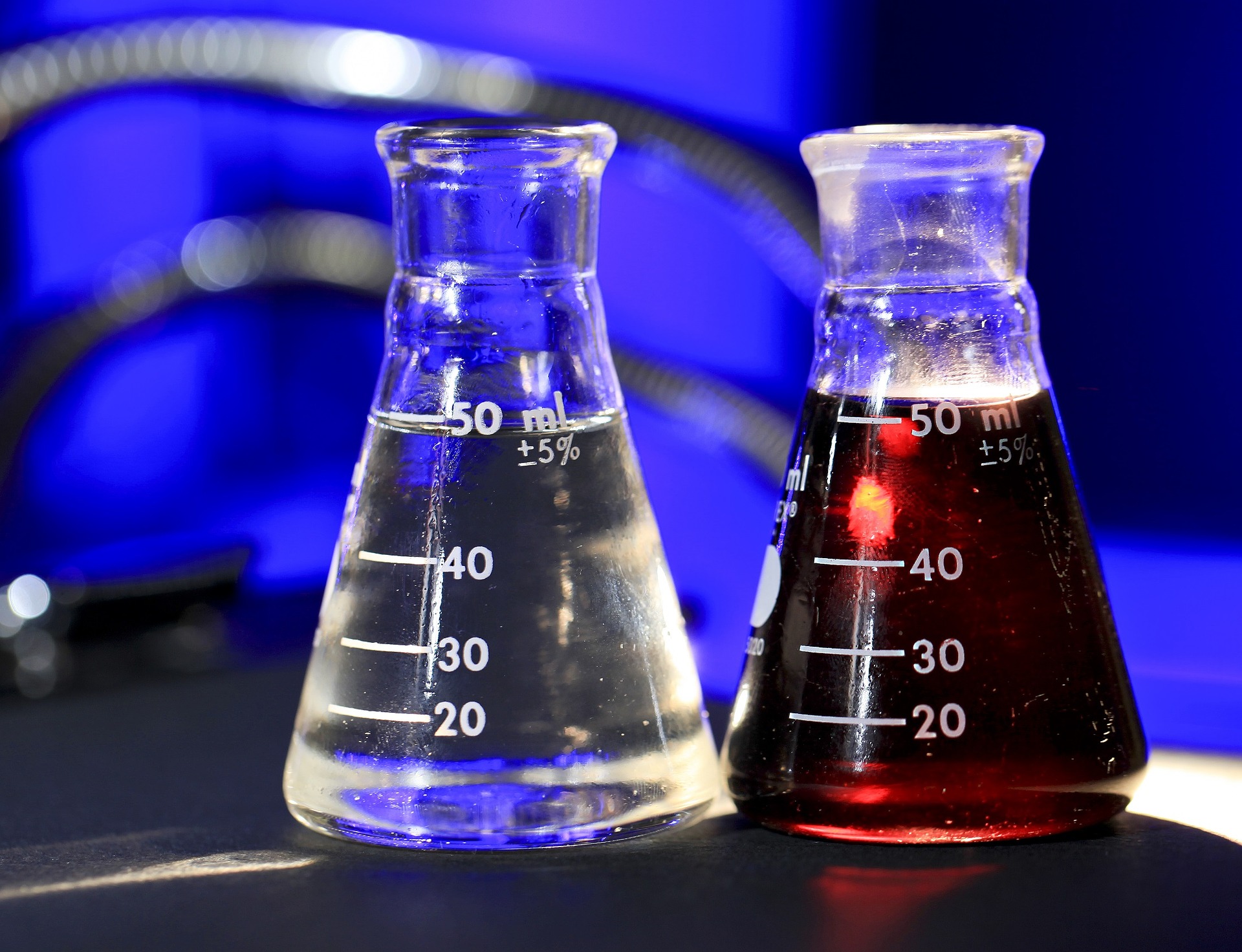 2019-2020 pilot project application instructions
Find out what to include in your application, where to upload documents, how to handle human or animal research and more.
Priority areas
Interdisciplinary team research

Translational science, e.g. taking results from in vitro to in vivo, or from animal to human epidemiology, or discovering mechanisms in toxicology for epidemiology findings, or testing an association through an intervention

Development of resources, methods or technology to benefit exposure assessment or disaster response

Human health concerns, particularly respiratory health, neurodegeneration, neurodevelopment, mental health, immune regulation, reproductive/endocrine or metabolic function and cancer

Projects likely to inform policy or advocacy efforts for scientifically supported actions

Substantial relevance to California's Central Valley population, such as pesticides, air pollution, climate change and its consequences for human chemical exposures and health, water quality and quantity, and toxicants in household and personal care products
2019-2020 Pilot Project awards are for a maximum of $30,000 direct costs for a 1-year project. Revised submissions are encouraged.

Resources to help applicants prepare competitive applications
EHSC provides applicants with the opportunity to consult with senior center investigators in the preparation of pilot project proposals. Consultation is provided through a design clinic or individually with EHSC Core directors or members.
Many applicants find this service valuable however participation is not required for submission to the Pilot Projects Program. To learn more about the Core expertise and services and how engaging with one or more Cores might strengthen your proposal, you can indicate which Cores you are interested in working with in the online concept letter form. Descriptions of EHSC Cores are below: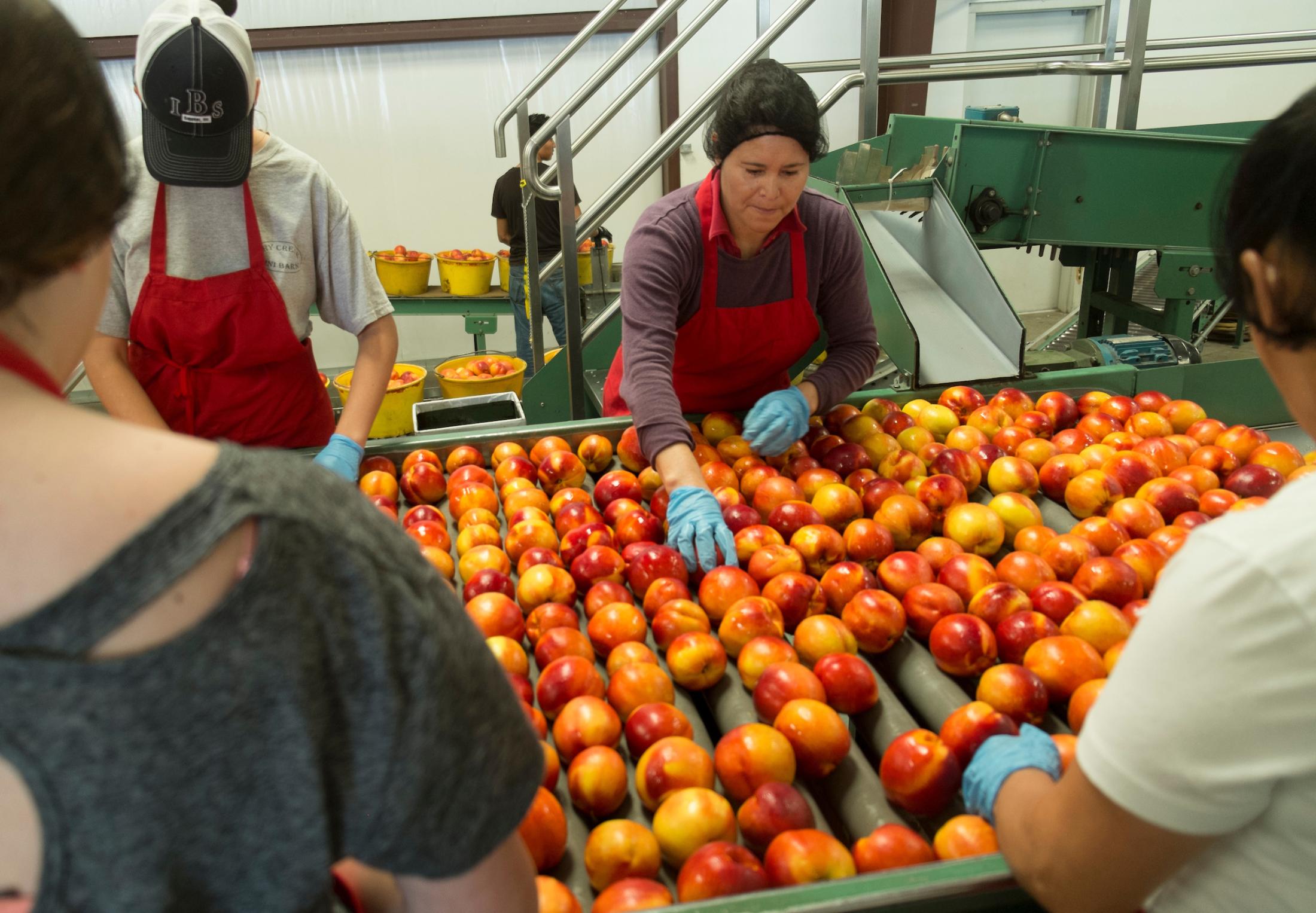 Community priorities for researchers
See the list of priorities and questions for researchers to investigate compiled by members of EHSC's Community Stakeholder Advisory Committee.
Additional information
If selected for funding, grantees must present their project at a Center meeting; acknowledge the Center grant in work resulting from Center support, and provide written progress reports and updates on manuscripts and grant applications.
If human or animal subjects are included, no award will be issued until approval from the Institutional Review Board (IRB) or Institutional Animal Care and Use Committee (IACUC) has been received and the NIEHS has authorized allocation of funds. Please review the application instructions carefully to ensure your human or animal research is described according to NIH requirements.
Applications will be internally triaged for responsiveness and compliance with the above requirements. Final funding recommendations are made by the Center's Funding Council.
After reading the applicant instructions and stakeholder research priorities on the following pages, SUBMIT APPLICATION PACKETS ONLINE.
Questions? Contact Melissa Rose mbrose@ucdavis.edu or Laura Van Winkle lsvanwinkle@ucdavis.edu (530-754-7547)
Tags